Taking place during global conferences, the Eat4Change dinners encourage stakeholder collaboration and dialogue.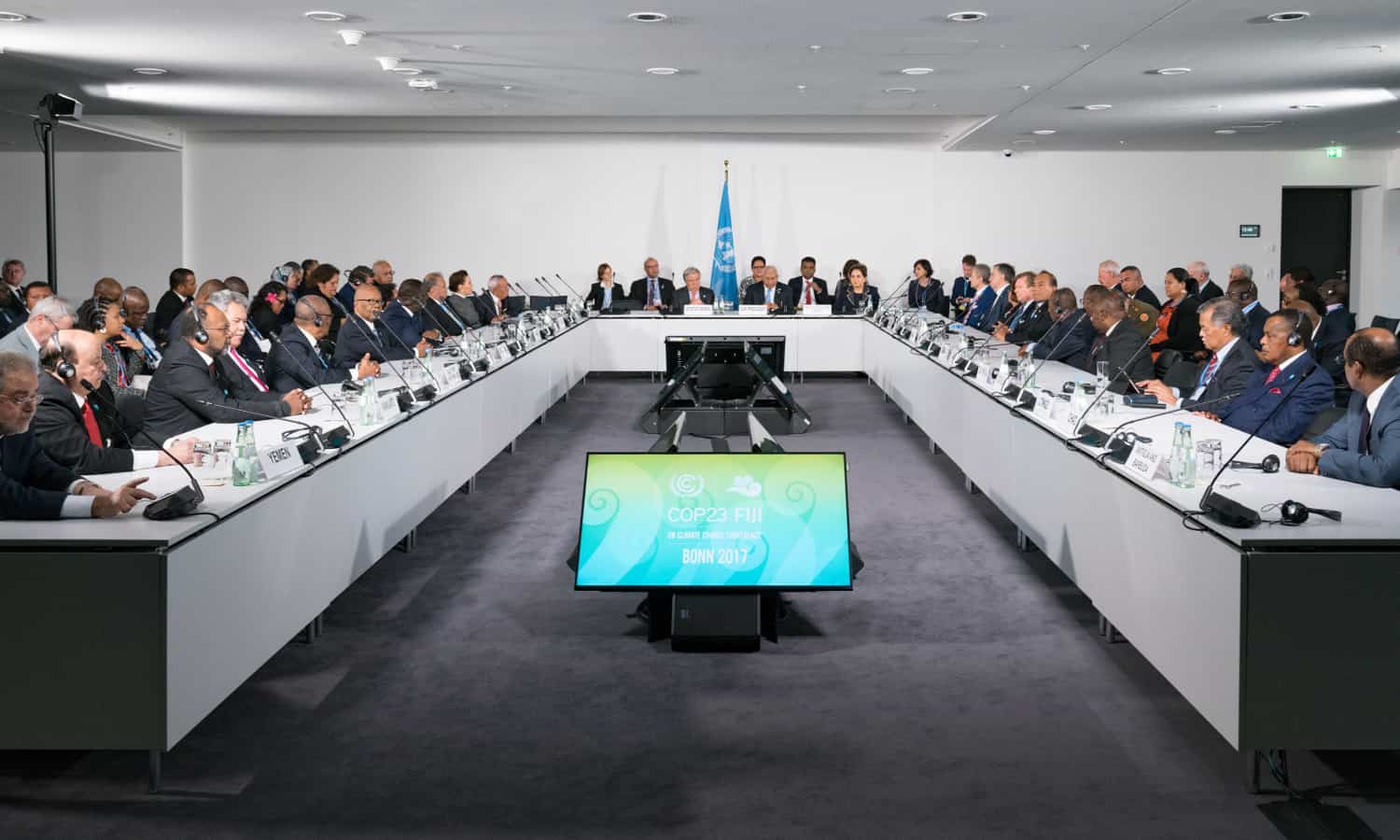 For the first time in the 25-year history of international climate negotiations, the 197 member countries of the United Nations Framework Convention on Climate Change (UNFCCC) have reached an agreement on agriculture. The milestone came near the close of the 23rd Conference of Parties (COP23) of the UNFCCC and formally establishes a process called the Koronivia Joint Work on Agriculture.
A stable agricultural industry depends on a stable, predictable climate. Food Tank is highlighting 25 farmer-led and farmer-focused organizations working in the U.S. who are committed to supporting the goals of the Paris Agreement and working towards them.
As the world reacts to the U.S. exiting the Paris Climate Agreement, Republican Mayor Jim Brainard of Carmel, Indiana—a long-time supporter of climate change mitigation strategies—shares his concerns.