In Ethiopia local resources offer a holistic solution to address nutrient deficiencies in children.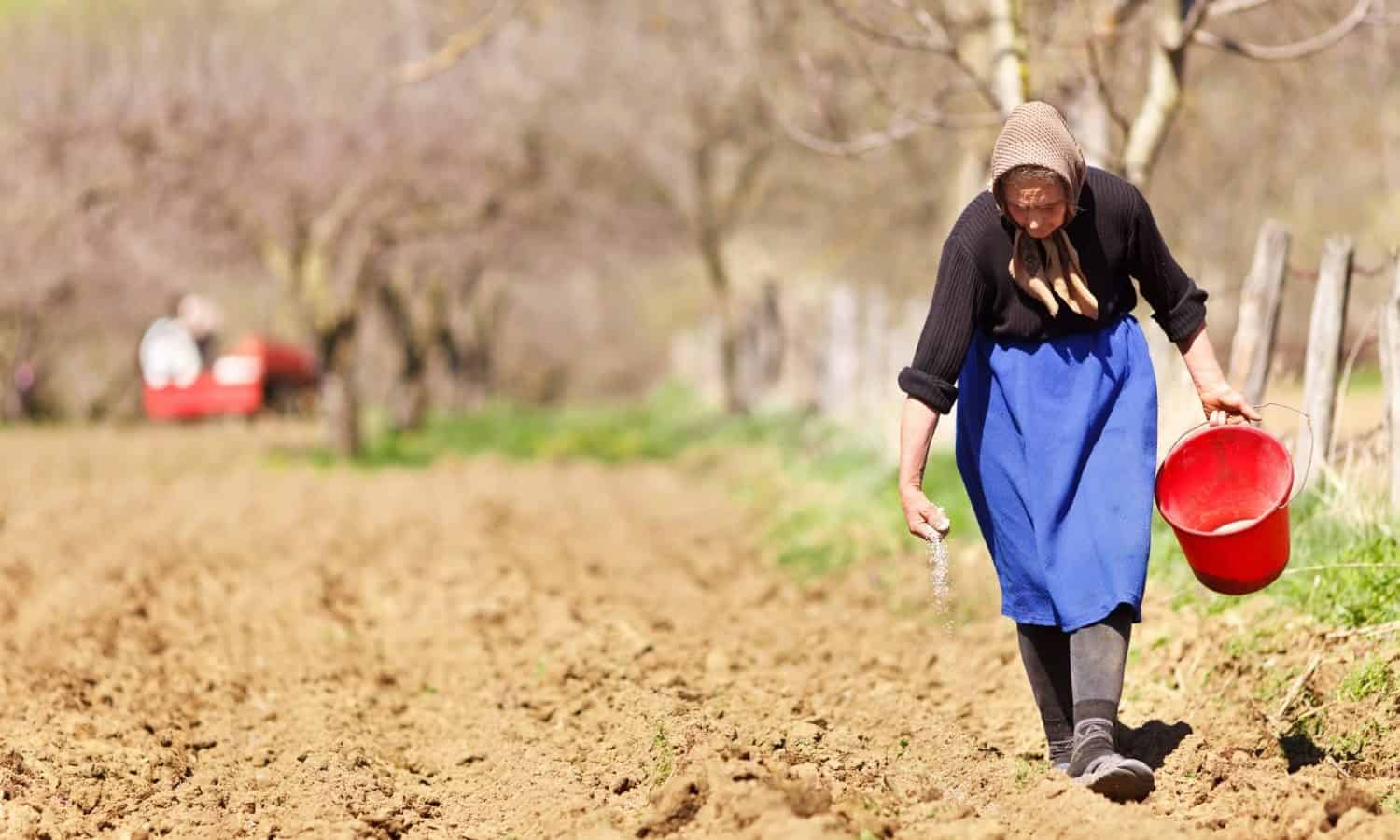 A new United Nations collaborative report finds global hunger, exacerbated by conflict and climate crises around the world, is on the rise.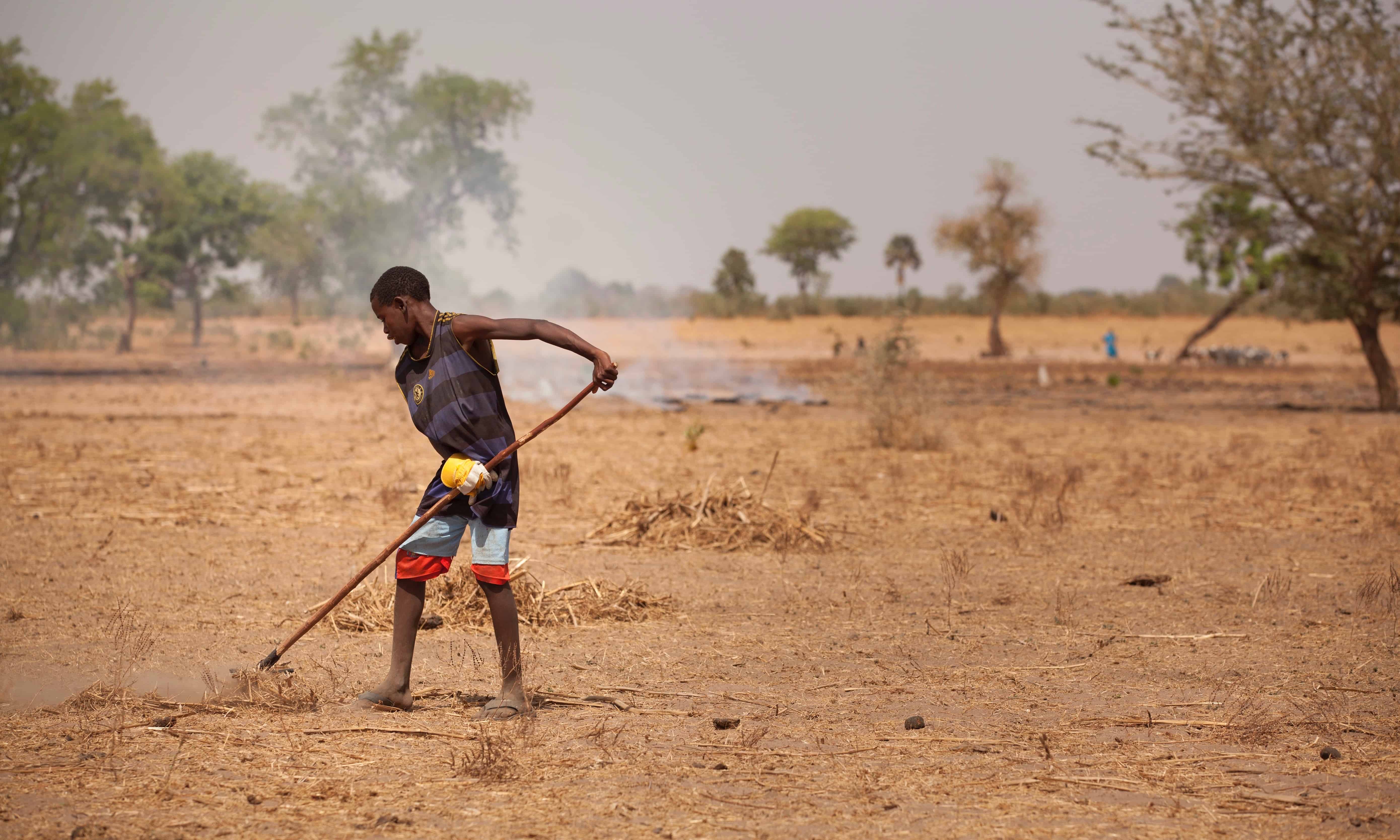 A new IFPRI report examines climate change's effect on nutrition and how a "climate-smart, nutrition-sensitive" food system, as well as mitigation and adaptation strategies, can reduce morbidity and mortality.