A Coalition of shellfish growers in the U.S. and Canada are driving climate action to sustain aquatic ecosystems.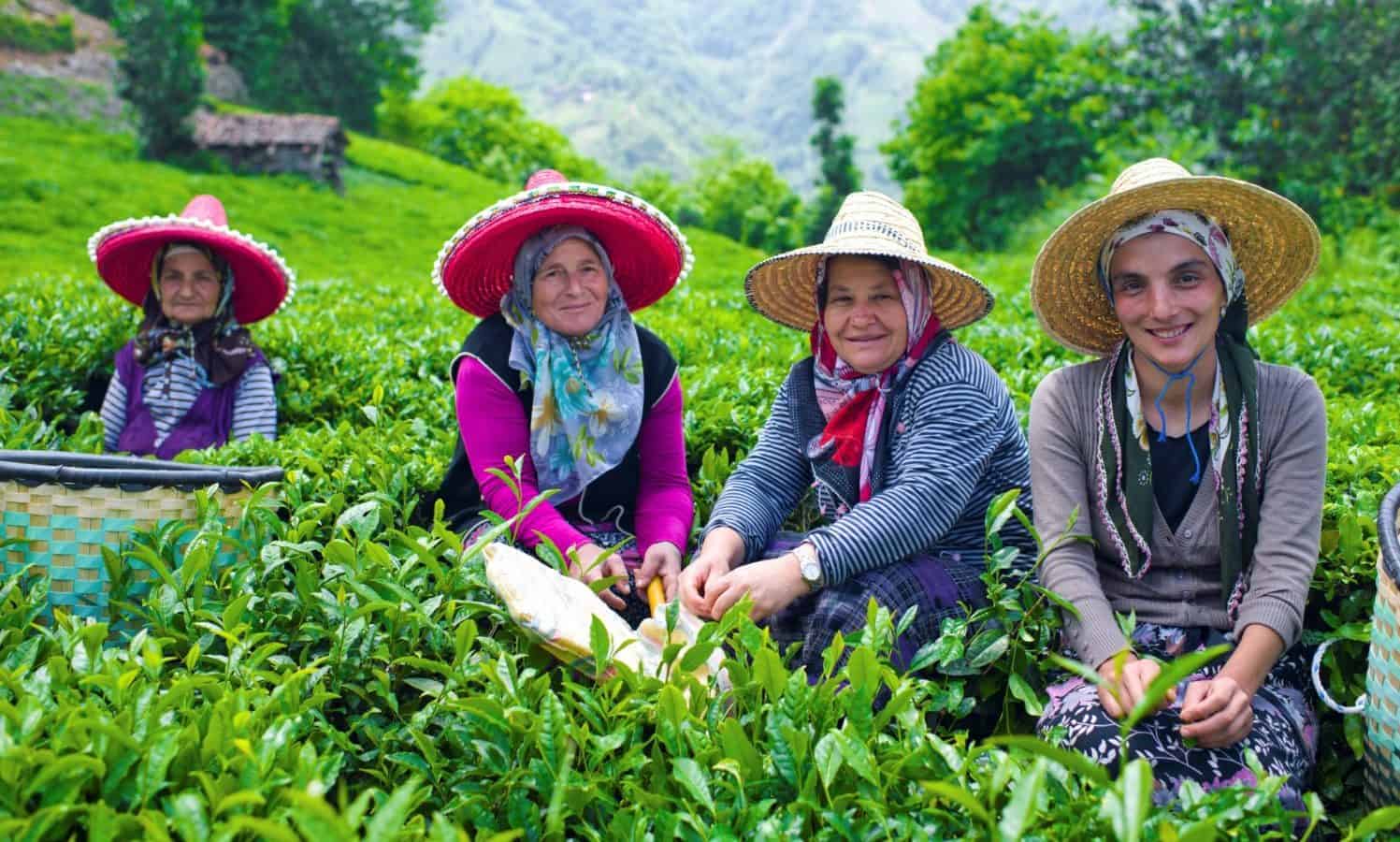 October 15 is the United Nations' International Day of Rural Women, a day to celebrate and honor the invaluable contributions of rural women to agricultural and rural development.
The U.N. Food and Agriculture Organization has unveiled new guidelines to help countries place agriculture at the center of climate change adaptation plans.