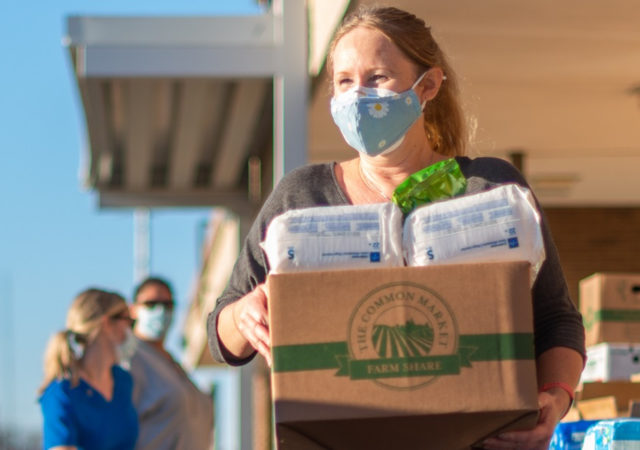 The Common Market is sourcing produce from farms that were able to harvest crops just before the winter storms hit.
The FAO and World Food Law Institute's symposium on food loss and food waste shared approaches and case studies on how to mitigate these issues.

The USDA has extended free meals for children until the end of the 2020 – 2021 school year.