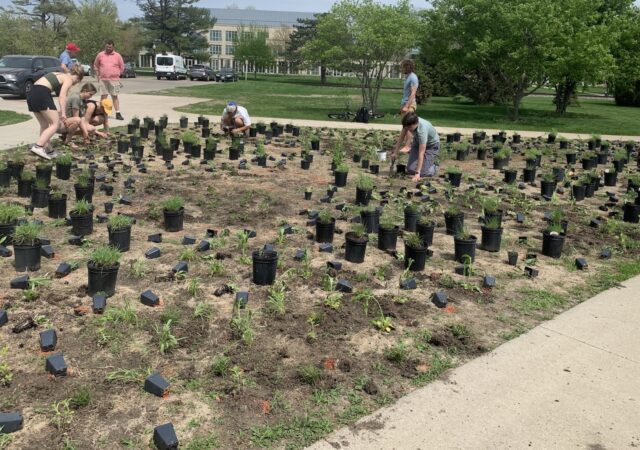 Re:wild Your Campus is reimagining Colleges without toxic herbicides and pesticides.
Transitioning to organic practices can have economic, environmental, and health benefits, research shows.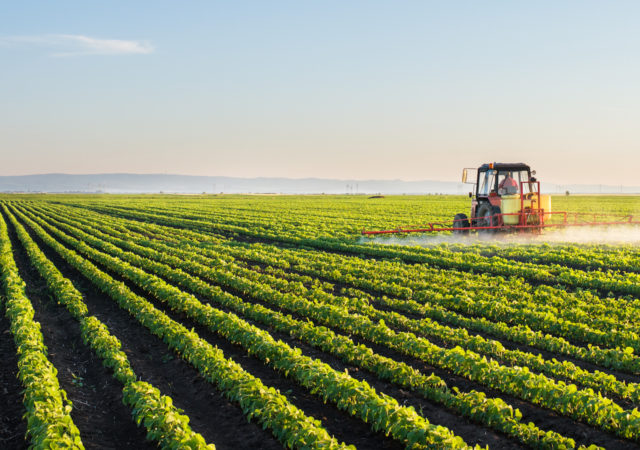 In response to thousands of claims that its weedkiller Roundup causes cancer, the multinational corporation Bayer announced a new legal settlement. But according to student-led organization Herbicide-Free Campus, Bayer's proposal falls short of protecting public health.