Sustainable diets are pivotal in global warming mitigation, but some actions can make our diet more sustainable, to the benefit of health and environment.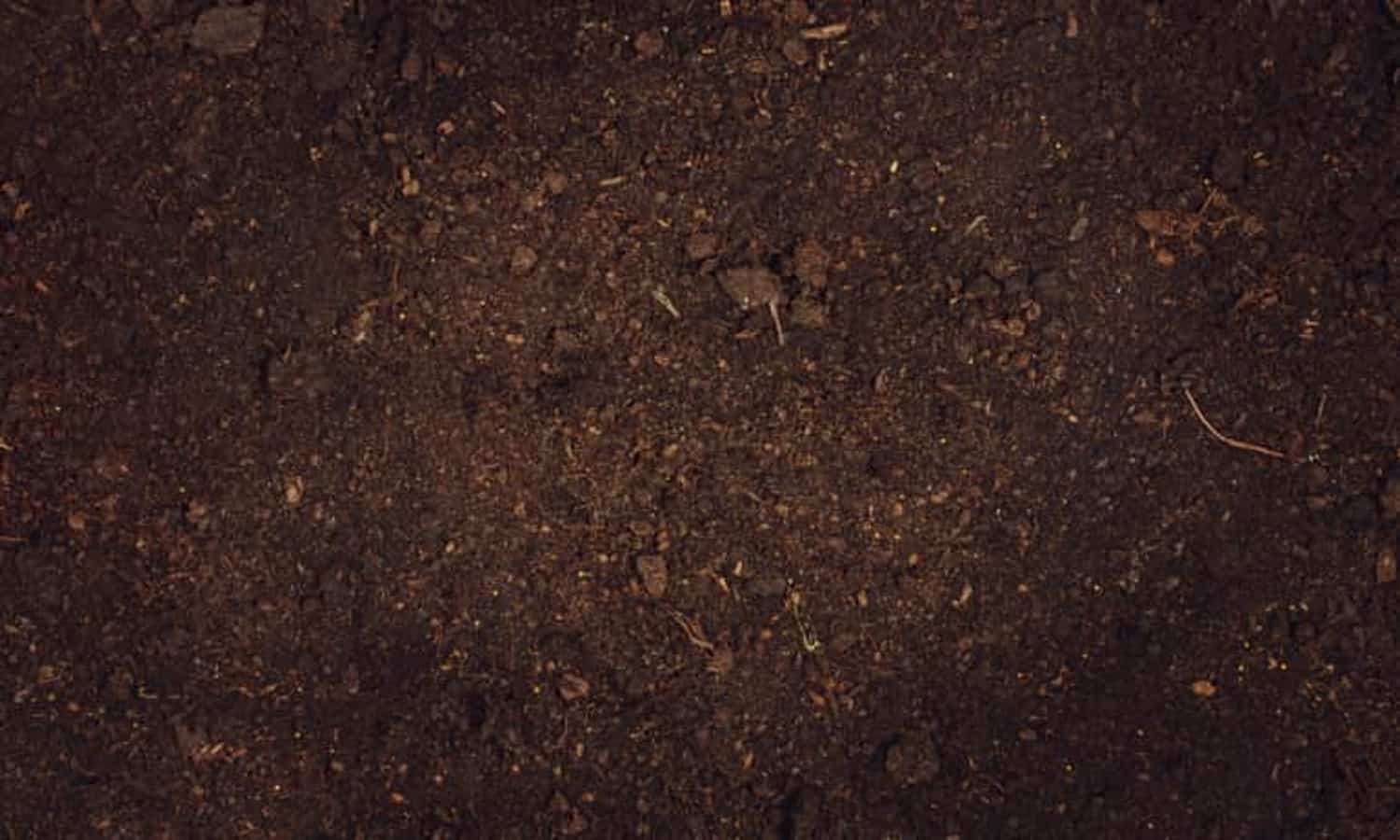 A new study comparing the carbon sequestering potential of organic soil vs. soil from conventional farming reveals that organic soil is able to store significantly larger amounts of carbon for longer. Can organic farming help combat climate change?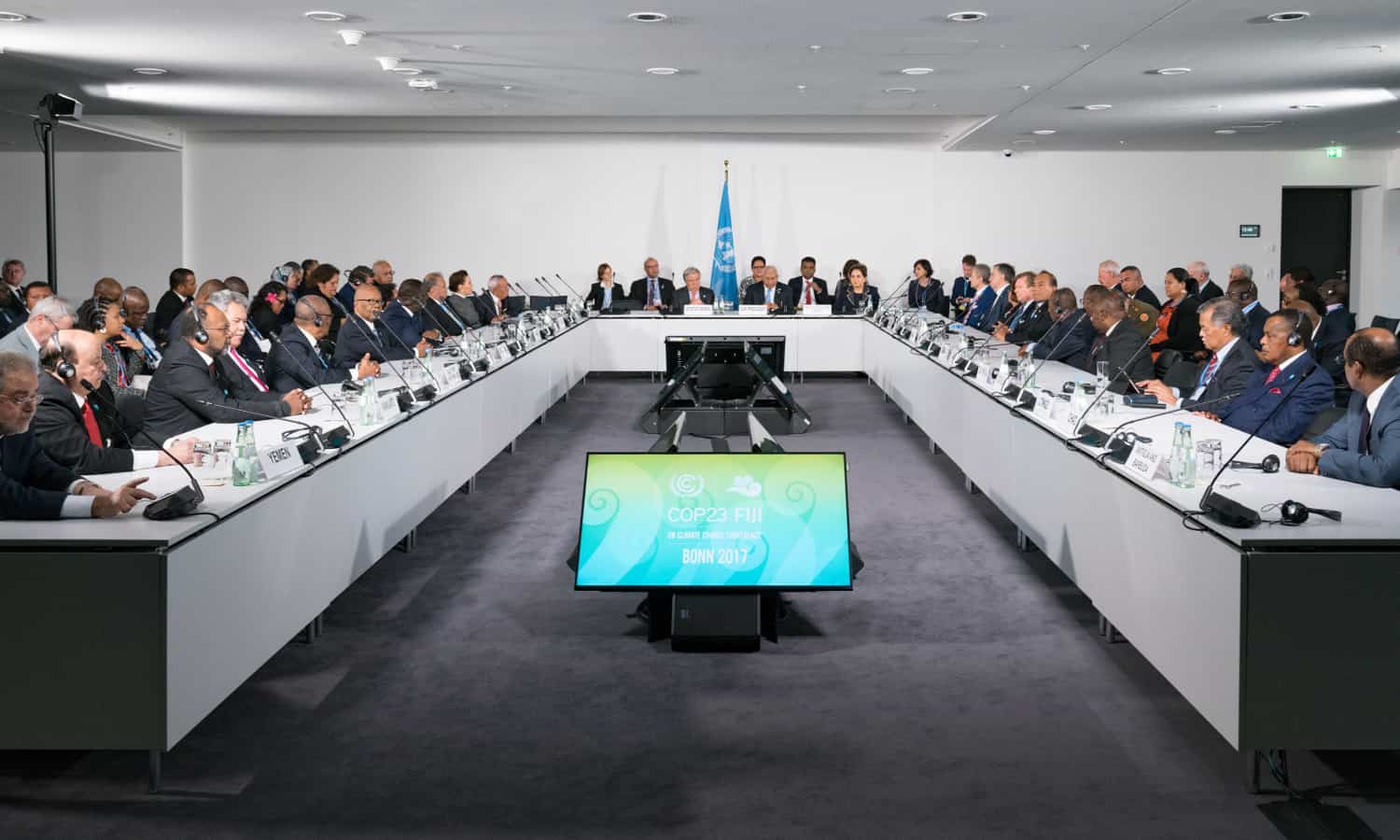 For the first time in the 25-year history of international climate negotiations, the 197 member countries of the United Nations Framework Convention on Climate Change (UNFCCC) have reached an agreement on agriculture. The milestone came near the close of the 23rd Conference of Parties (COP23) of the UNFCCC and formally establishes a process called the Koronivia Joint Work on Agriculture.