Here are 23 organizations eliminating food waste during the COVID-19 pandemic.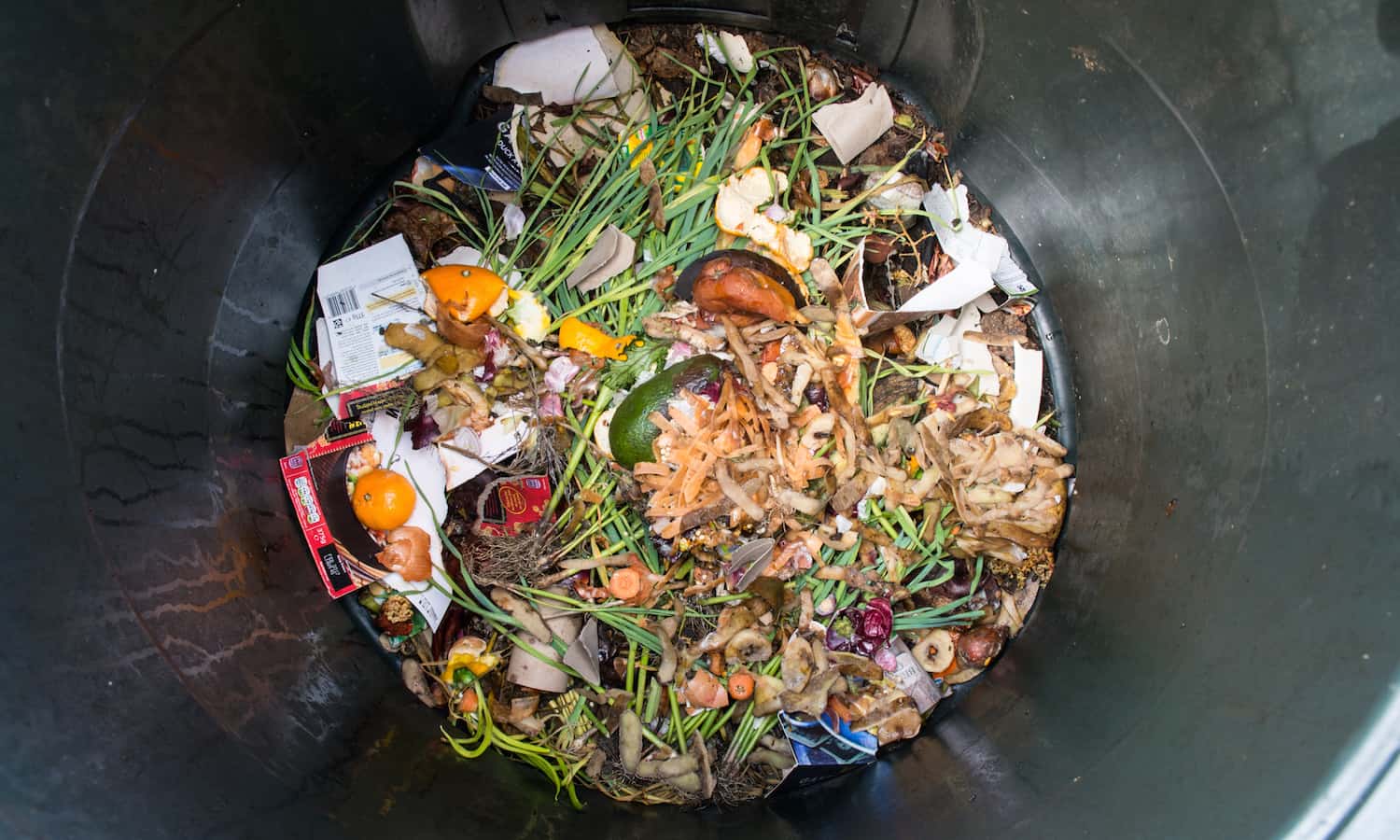 For Stop Food Waste Day, Food Tank is celebrating the work of individuals and organizations ensuring that food is nourishing people instead of going to waste.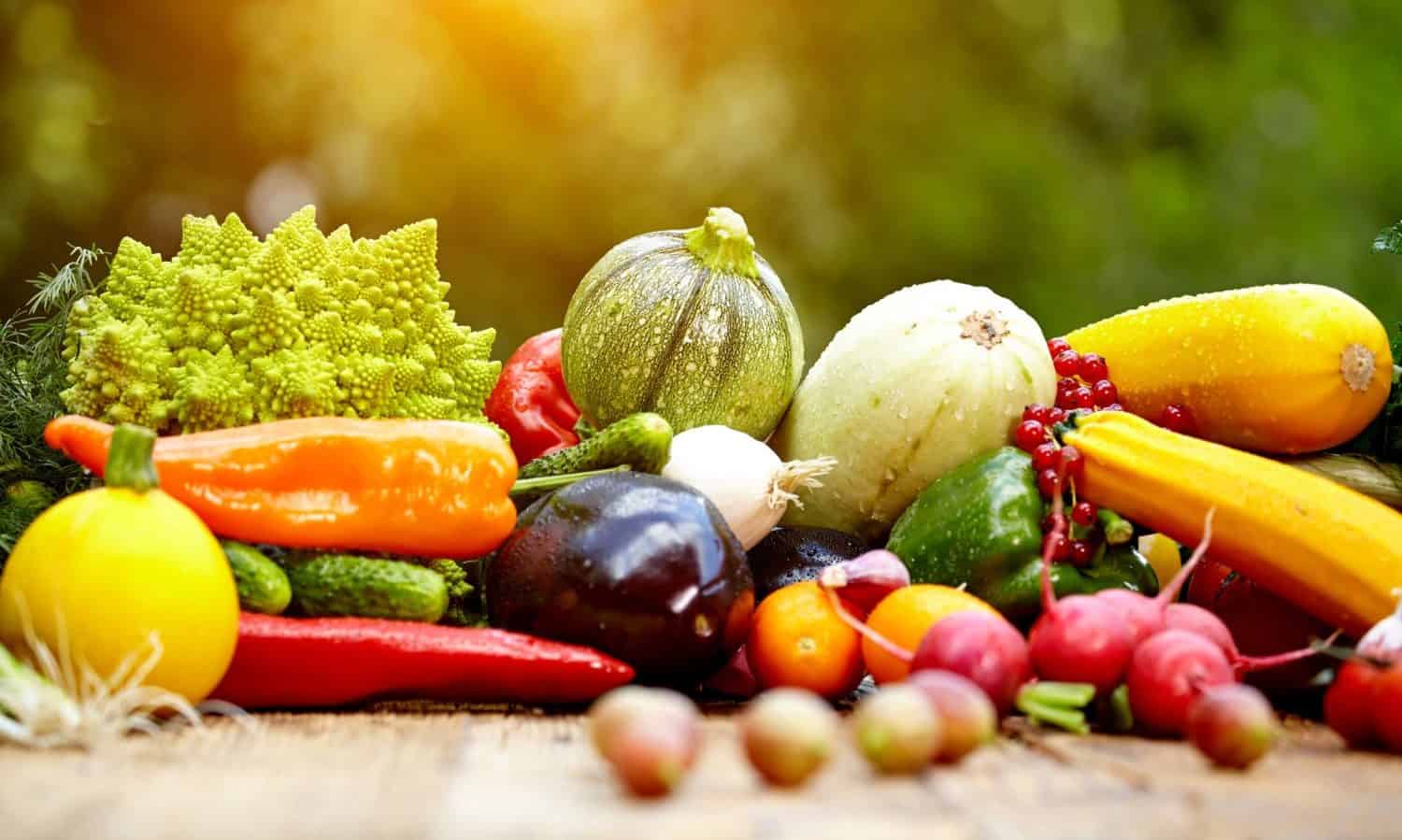 Amy Keister, Vice President of Consumer Engagement for Compass Group North America, is inspired by the progress made to reduce food waste, yet humbled by the task at hand.