These 28 organizations are working to build a more resilient, equitable food system in Chicago, IL.
On "Food Talk with Dani Nierenberg," We bring you to a recent Food Tank Live event at The Hatchery in Chicago. Journalist Dawn Reiss sat down with Jim Slama, founder and CEO of Chicago non-profit FamilyFarmed and co-founder of Naturally Chicago…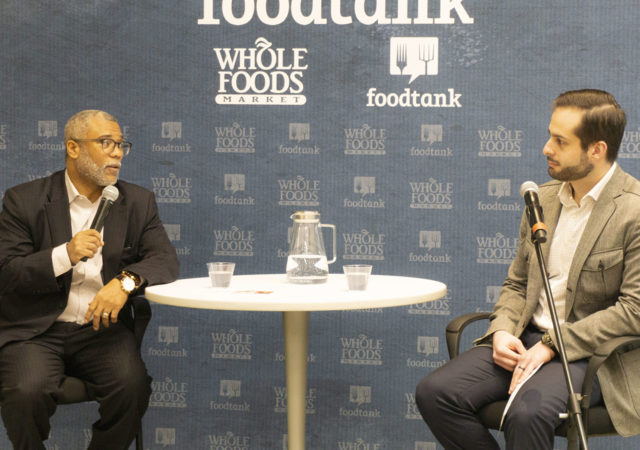 Dalton Barker of Crain's Chicago Business and Walter Burnett Jr, Alderman of Chicago's 27th Ward discuss the effect of expensive but high quality restaurants opening in previously underserved neighborhoods.