Healing Grounds highlights traditional farming practices that can build resilience in response to climate change.

Using sustainable agriculture methods, a community of women breakers of the babassu fruit are reinventing the cycle of production of this crop in the northern region of Brazil.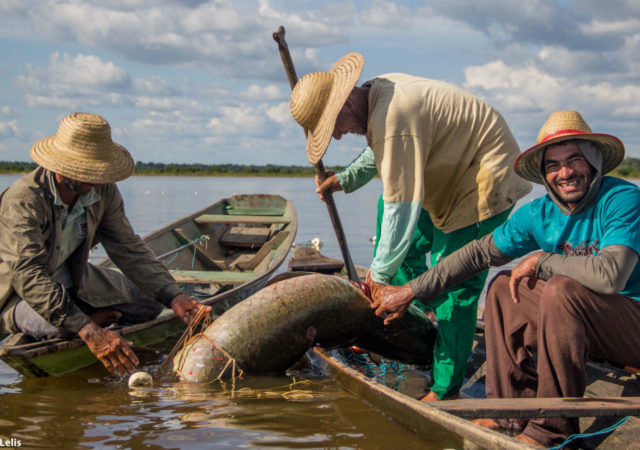 This program brought an average increase of 29 percent per year in the Arapaima fish population in the region, and an average increase of 25 percent per yearin the income of communities.