Culturally Significant Food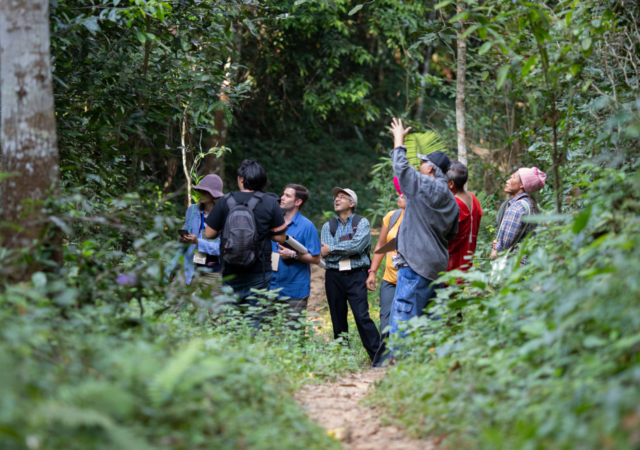 This community of indigenous people used science and international organizations to prove that they know what's best for the environment.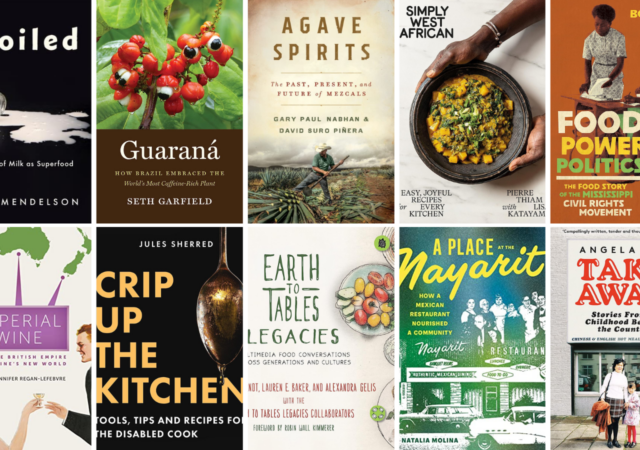 Embark on a global literary journey this summer, exploring the intersections of food, culture, and environmental responsibility through our handpicked selection of books.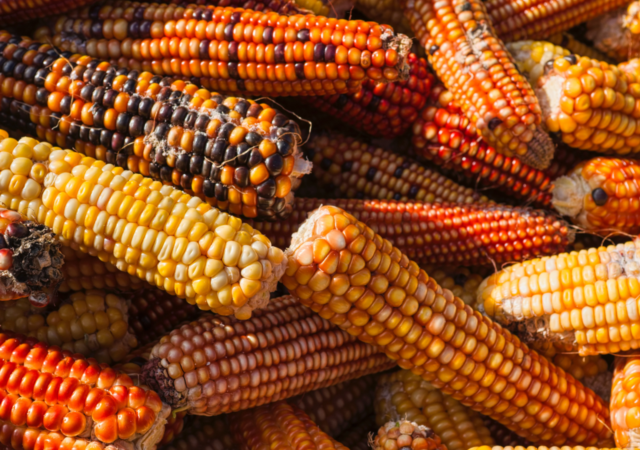 From shaking up the American corn lobby to protecting traditional crops in Mexico, see how a ban on genetically modified corn could transform agriculture.