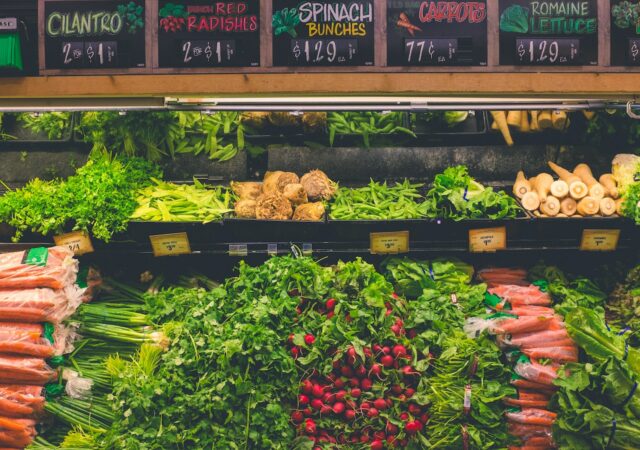 "We are so sick as a nation," says Dr. Dariush Mozaffarian. Food as Medicine offers a way forward.
On Food Talk Live: Dani speaks with Dr. Dariush Mozaffarian, a cardiologist and the dean of the Tufts University Friedman School of Nutrition Science and Policy. They discuss the impact of food on our immune systems and how politicians should respond to modern nutrition challenges.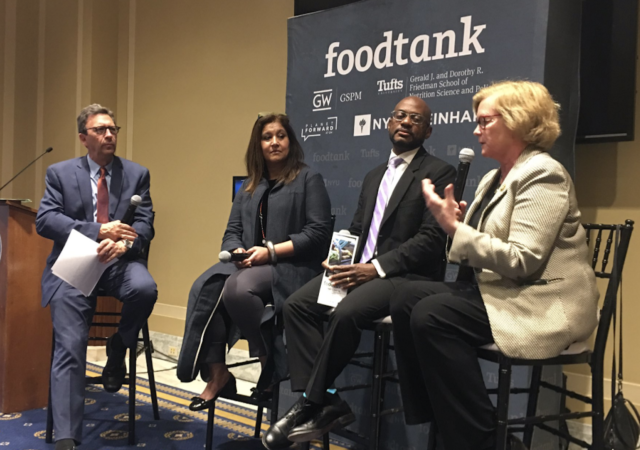 As part of Food Tank's first bi-monthly event on Capitol Hill on May 10, moderator Frank Sesno sat down with Congresswoman Chellie Pingree, Geeta Sethi, and Norbert Wilson to talk about the areas of the food system that policies must address for improved health world-wide.