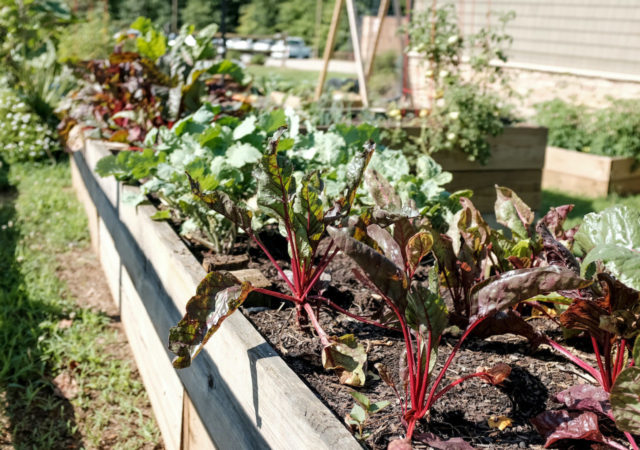 A joint initiative by Modern Farmer and Big Green empowers one million American families to start their own home gardens.
While agricultural production of fruits and vegetables has surged in recent decades, millions of Ethiopians are still not eating them. Children are hit the hardest by poor-quality diets, with millions suffering from growth-limiting stunting.
For the first time, the U.N. Food and Agriculture Organization is observing May 20 as World Bee Day. The day is a celebration of the role of bees as pollinators in food systems as well as a call to action for the serious threats that bee populations face.