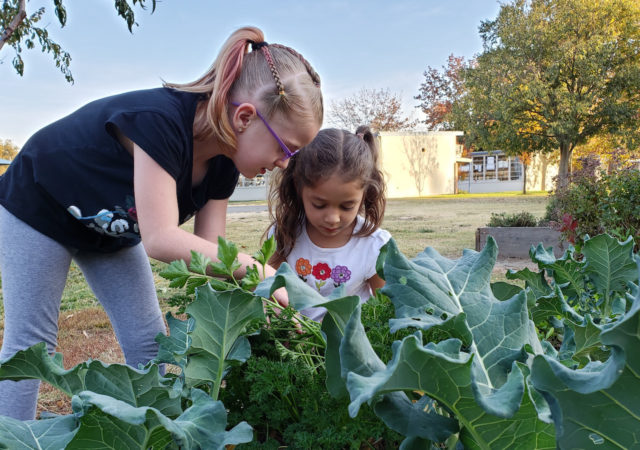 Sacramento's Food Literacy Center will offer students hands-on cooking classes from a new net-zero energy facility and garden.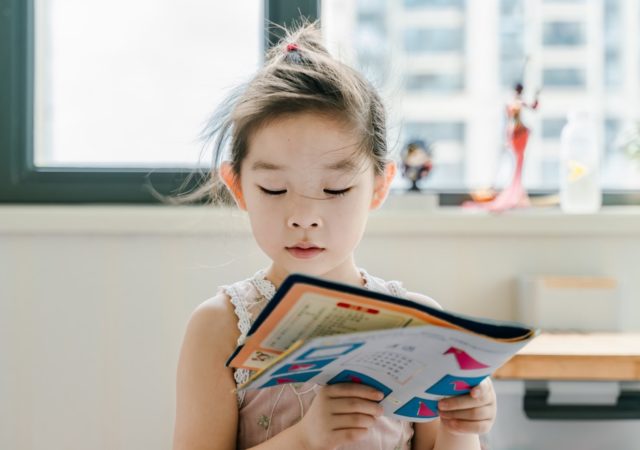 Food Tank's list of children's books to read about food and the food system.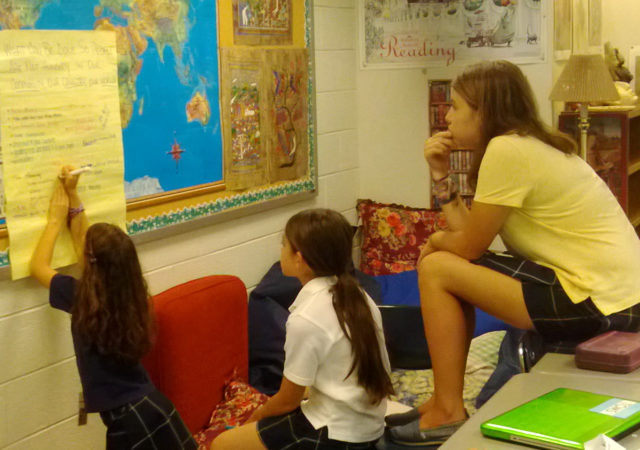 These 20 new lesson plans about world hunger for K-12 students have been designed to inspire youth to take action and help end food insecurity.