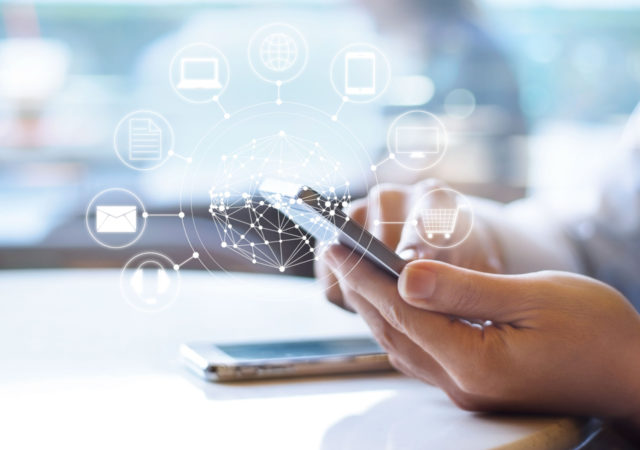 Living outside delivery ranges and limited broadband make it harder for rural SNAP participants to use online purchasing options.
When we waste food, we miss the opportunity to share food with neighbors in need. These apps are making it easier to recover food waste for food justice in every community.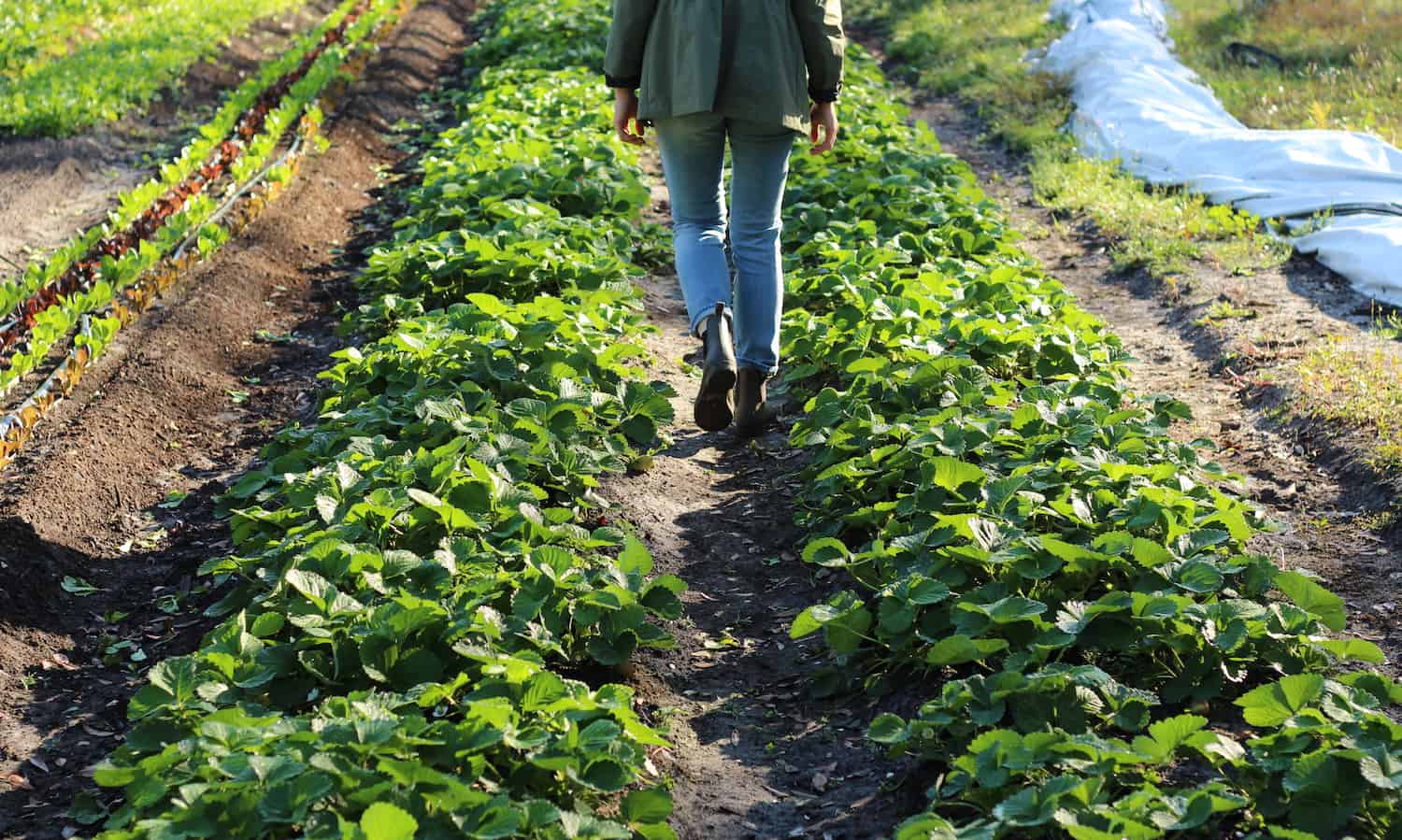 The price of land has more than doubled since 2004; NYFC and Fathom Information Design create new Land Affordability Calculator to empower land-seeking farmers to make informed choices in land purchases.