The food system is contributing to antibiotic resistance. But we can change that.
On Food Talk, Sara Brito talks about what better food means for the food system: "to be really good, food has to be really good for everyone involved in the food chain."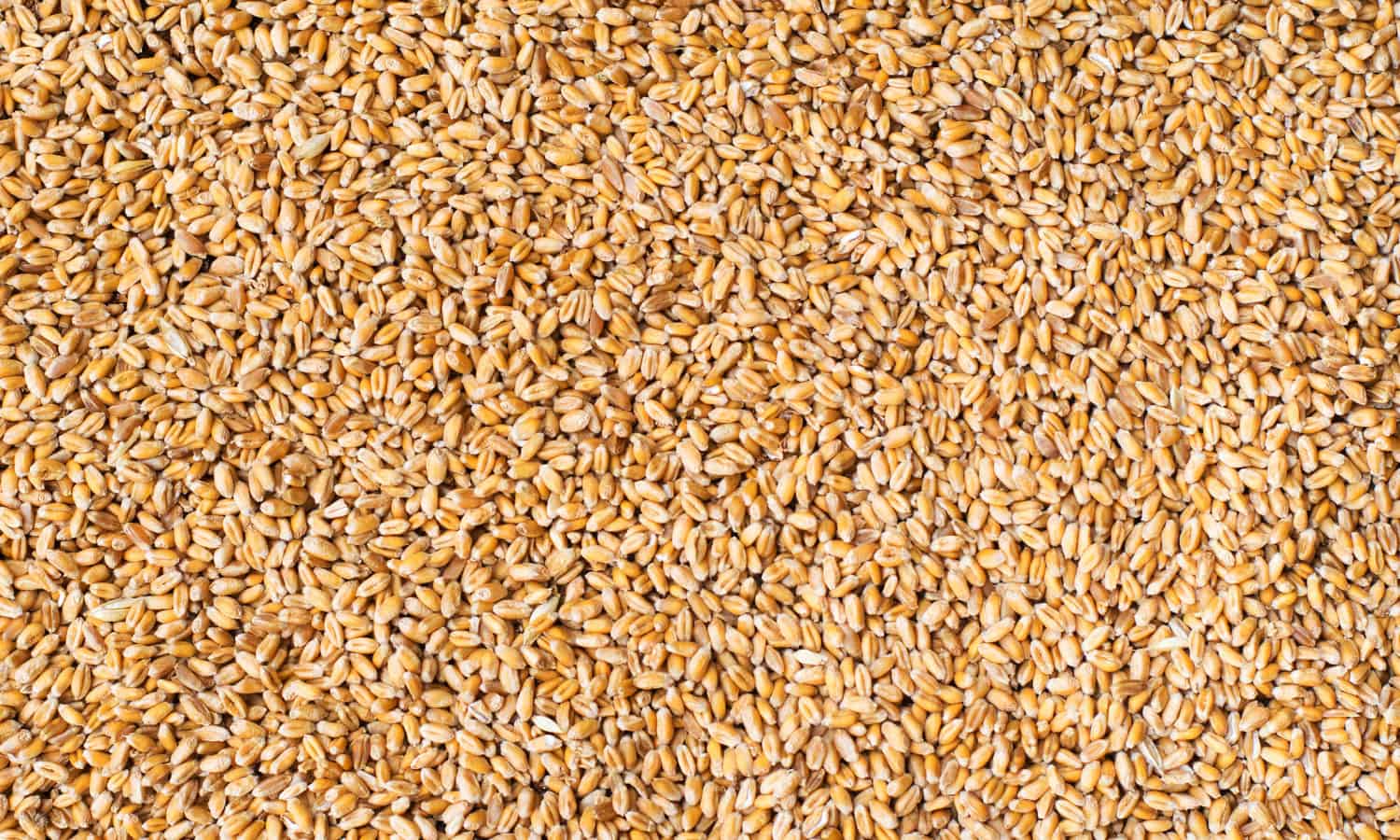 Amber Lambke, President of Maine Grains, Inc., talks about returning to Maine's grain producing history to strengthen local farmers and the economy.