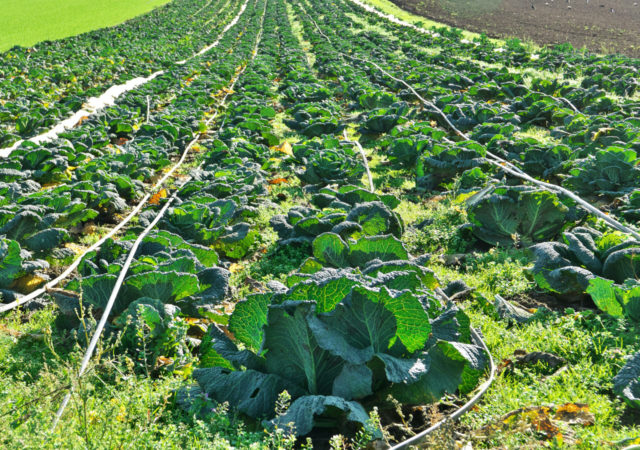 USDA announces a US$1 billion investment in pilot projects to support practices that reduce greenhouse gas emissions or sequester carbon.

Farmers face challenges from trade wars, climate change, and COVID-19 but need more than federal payments to be sustainable long term.
Extensive wind and water damage caused by Hurricane Harvey has destroyed crops, stranded livestock, and contaminated the food supply. Texan farmers and ranchers will require ongoing support as they begin to assess damages.