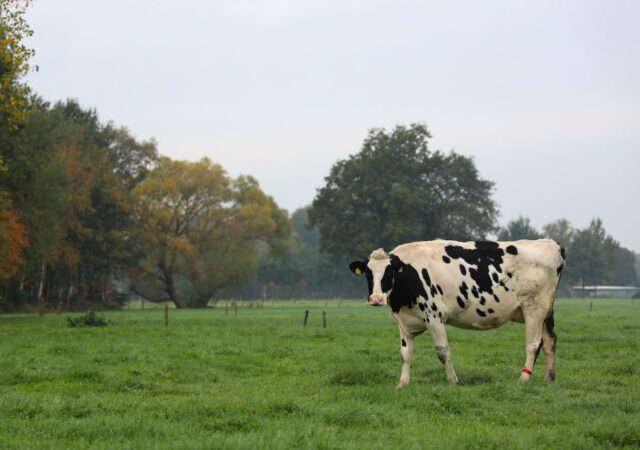 When comparing milk and its alternatives misleading marketing is an important issue worth talking about.
Global demand for meat and dairy maintains the need for soy as animal feed across major supply chains. To be more sustainable, global traders and consumer good corporations should shift towards more environmentally friendly products, says Greenpeace.
Climate change brings heavy rainfall and flooding to key farm states in the Midwestern U.S. causing price spikes globally and a reminder that in a globalized food system the impacts are felt far beyond the farm.