Food Systems for the Future is helping startups scale up and improve nutrition outcomes for underserved and low income communities.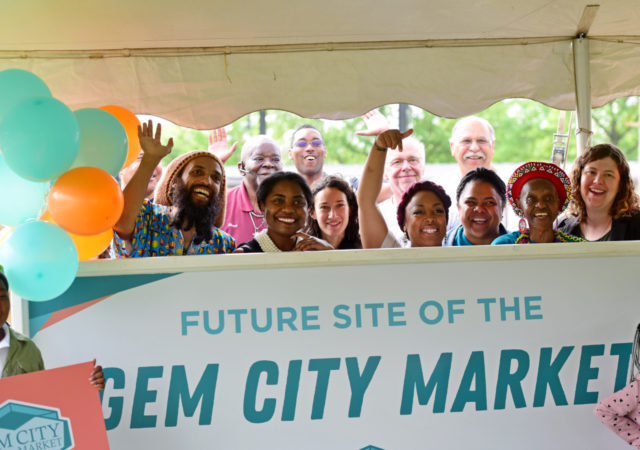 Dayton, Ohio is one of the hungriest American cities. Lela Klein of Gem City Market tells Food Tank about how to turn Dayton's food deserts into areas where all members have access to fresh and nutritious food.
According to a new report, 9 out of 10 of the largest U.S. grocery companies still don't track or publicly report food waste. Their first steps must include changes in promoting and stocking produce.