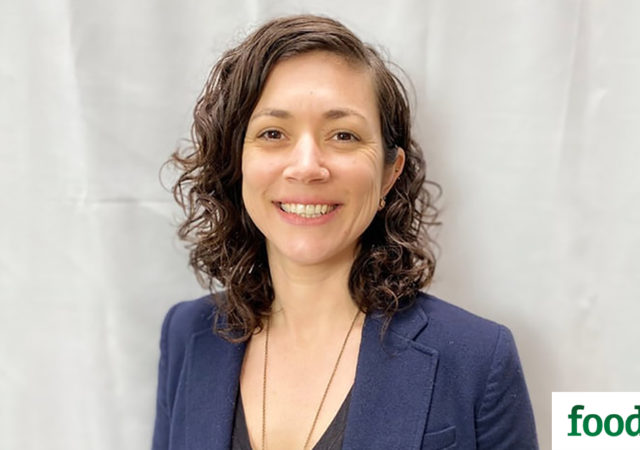 "We have this really beautiful rich, diverse country where we can produce and we can create so much wealth for all of us, and it's now about zooming in and resourcing these gaps that we know exist"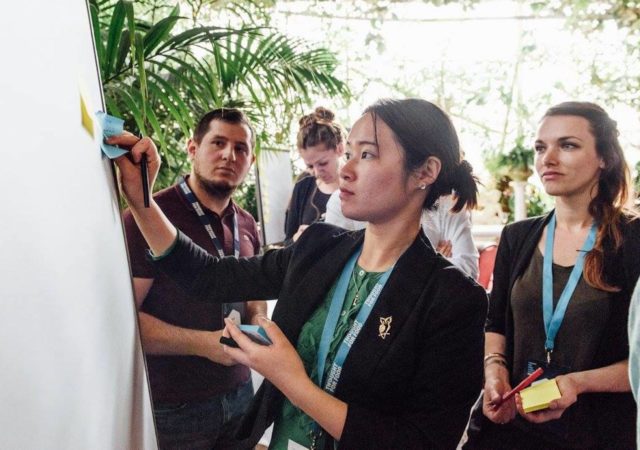 In tandem with its annual competition, Thought For Food is launching its Digital Labs, a digital accelerator designed for young food and agriculture entrepreneurs. Participants will have access to mentorship, resources, and a global network.
THRIVE is accepting applications for its Accelerator program, which provides opportunities for networking and investment to agriculture and food tech seed and growth companies.