Tristram Stuart and his organization Feedback are raising awareness about food waste, and making some delicious food along the way
BCFN's YES! Research Grant Competition supports sustainable research from young scientists.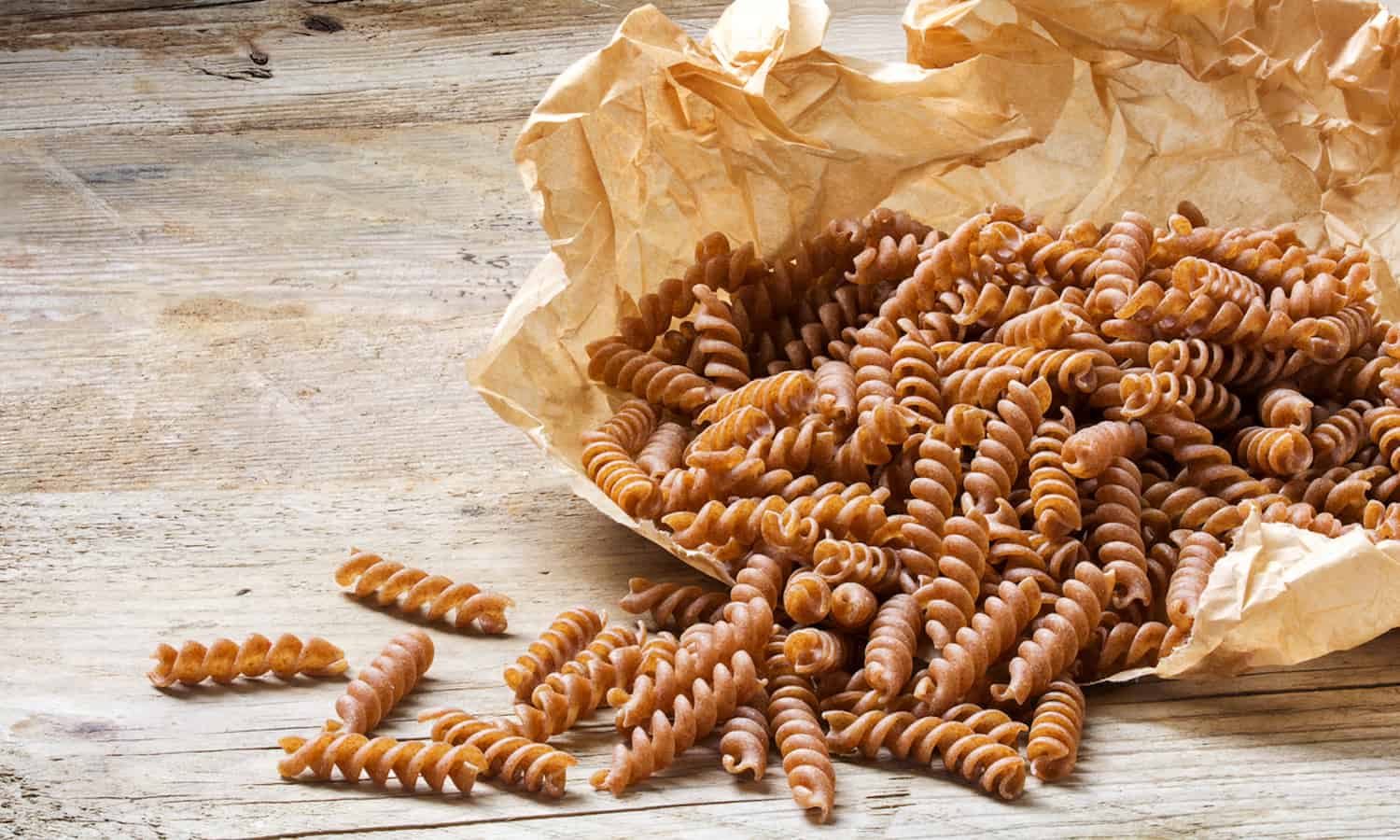 The Mediterranean is well-known for its intoxicating cuisines of simple, fresh dishes. According to the Barilla Center for Food & Nutrition, this diet is a healthy and sustainable model for everyone. What's its secret? A hearty dose of carbohydrates.