Gaps in restrictions on digital fast food advertising to children make experts call for more comprehensive measures.
Innovative action from school nutrition directors makes school meals possible during the pandemic.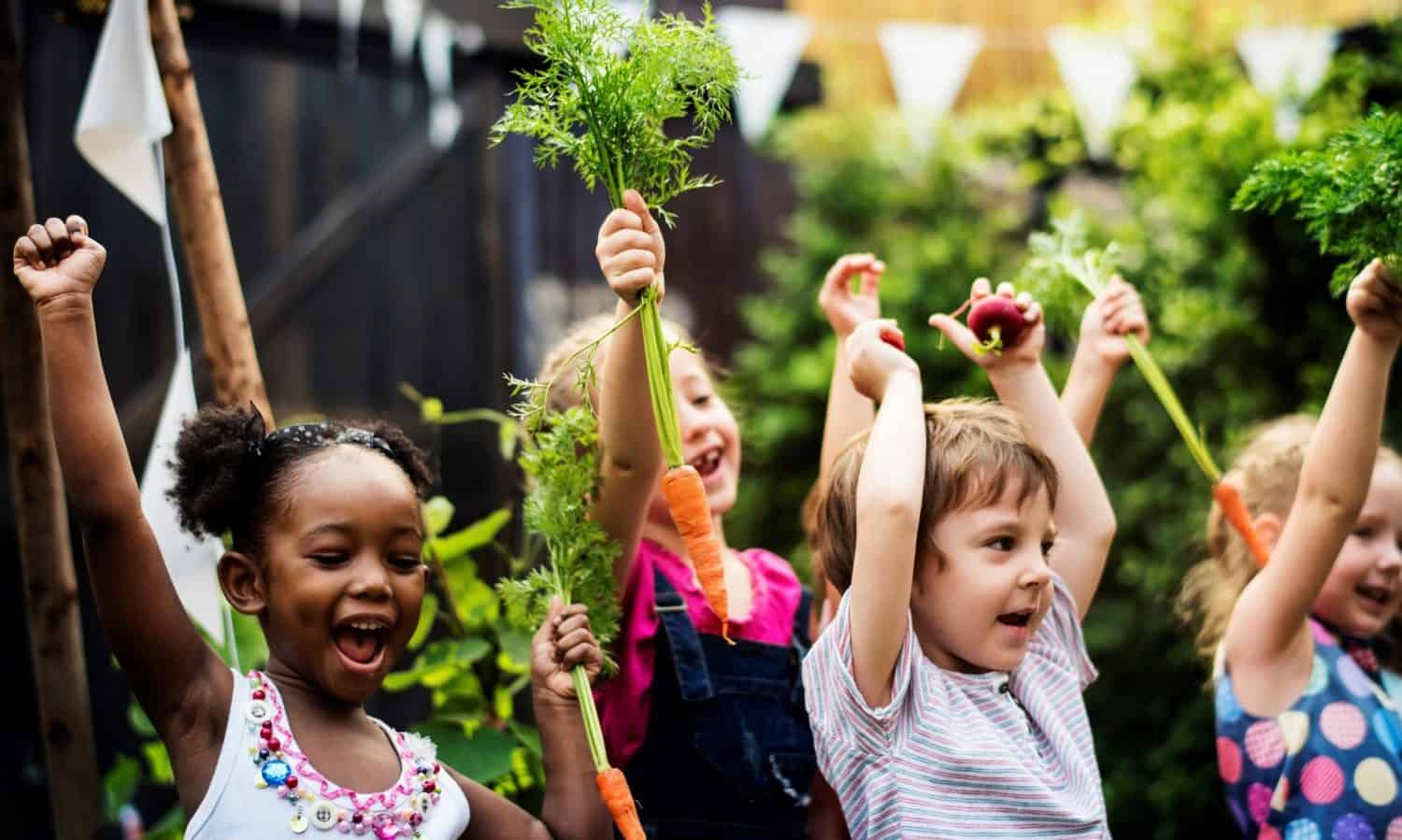 To celebrate national Farm-to-School Month, Food Tank has compiled a list of 19 unique, innovative, and effective farm-to-school programs from around the globe.