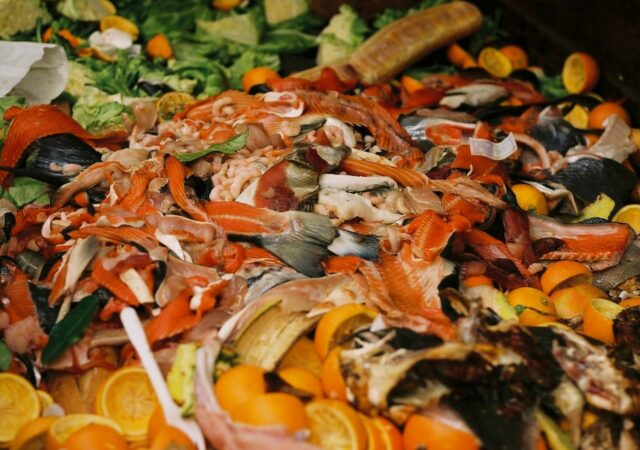 Meet the innovative companies turning food waste and agricultural byproducts into wearable goods.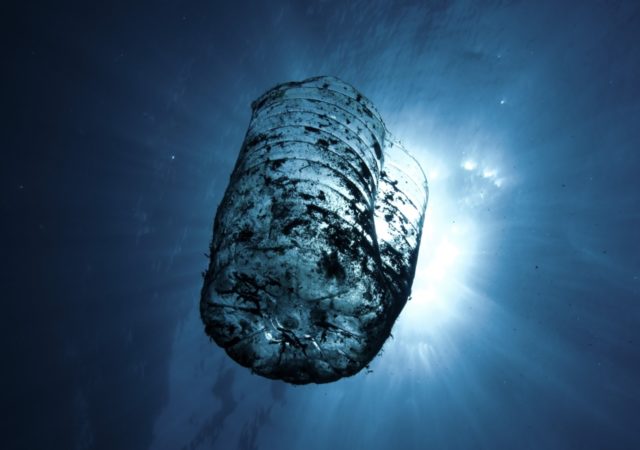 Over 50 companies joined the Zero Waste Campaign and committed to transition at least one packaging material to a more sustainable option by the end of 2022.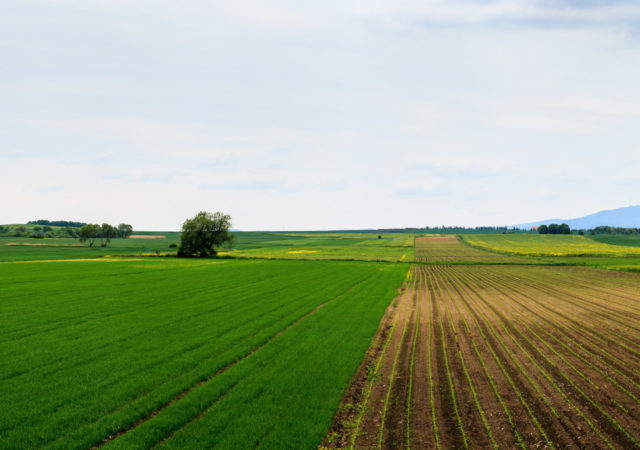 A new tool developed by the Ellen MacArthur Foundation measures business' circularity, helping them reduce waste and become more sustainable.