The Blackwood Educational Land Institute connects children of all ages with the natural world through farming.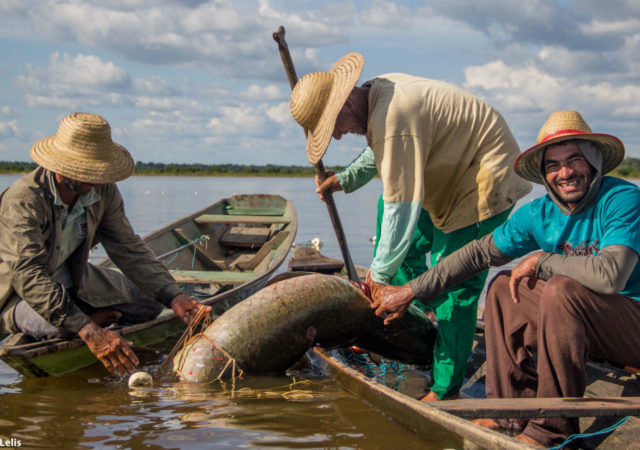 This program brought an average increase of 29 percent per year in the Arapaima fish population in the region, and an average increase of 25 percent per yearin the income of communities.
Dr. Michael Hamm talks about poor human health and food loss, and how community-driven strategies and new report can help minimize their harm.