These tips can help you maintain a sustainable diet that supports the health of the planet.
The Community Coalition for Real Meals wants to reorient the food business model away from "Big Food" and toward "Real Food"—food that supports producers, equity, and the environment.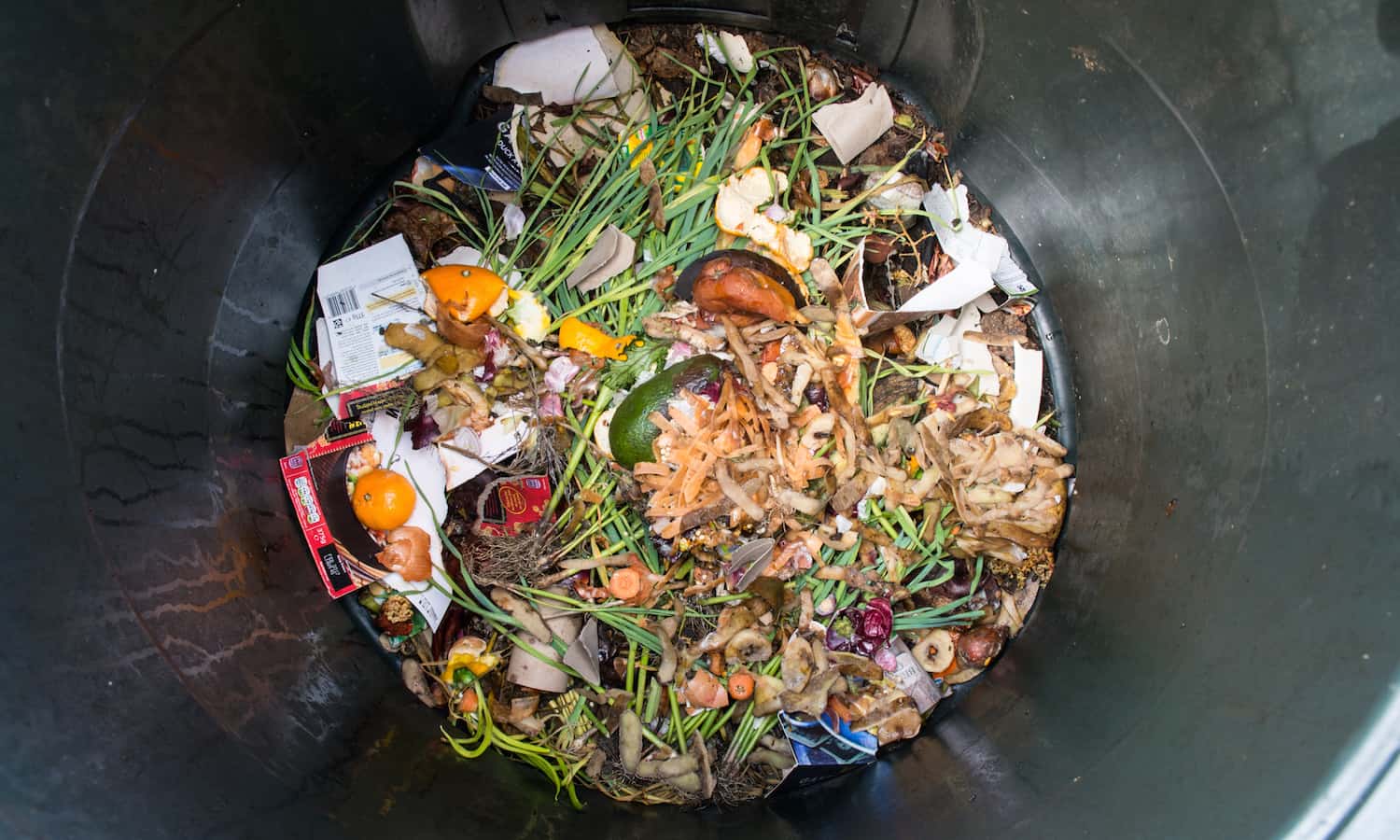 For Stop Food Waste Day, Food Tank is celebrating the work of individuals and organizations ensuring that food is nourishing people instead of going to waste.