Consider supporting these 14 organizations providing hot meals, clean water, and other basic necessities in the wake of the storm.

A recent study from Columbia University models the impact of a climatic natural disaster.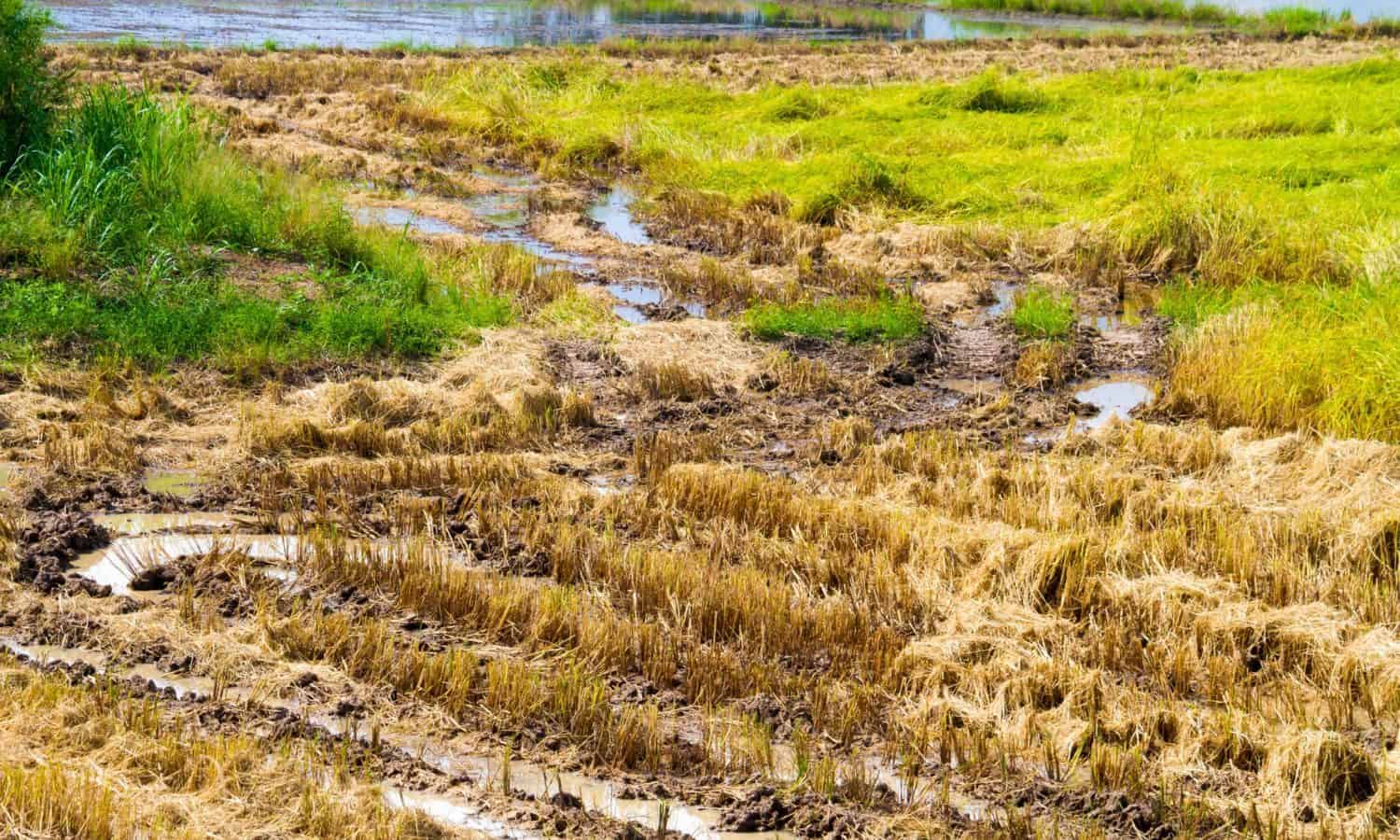 As climate shocks increase in frequency and intensity, agricultural biodiversity—the variety of species of plants, animals, and microorganisms used for agriculture and food production—is an increasingly important part of resilience building.