Food donations organizations are looking for innovative ways to reduce packaging waste and their environmental footprint.

A significant amount of the plastic polluting our environment originates from packaging in the food industry. Now that society is demanding something be done about plastics, companies are rethinking how we can package food.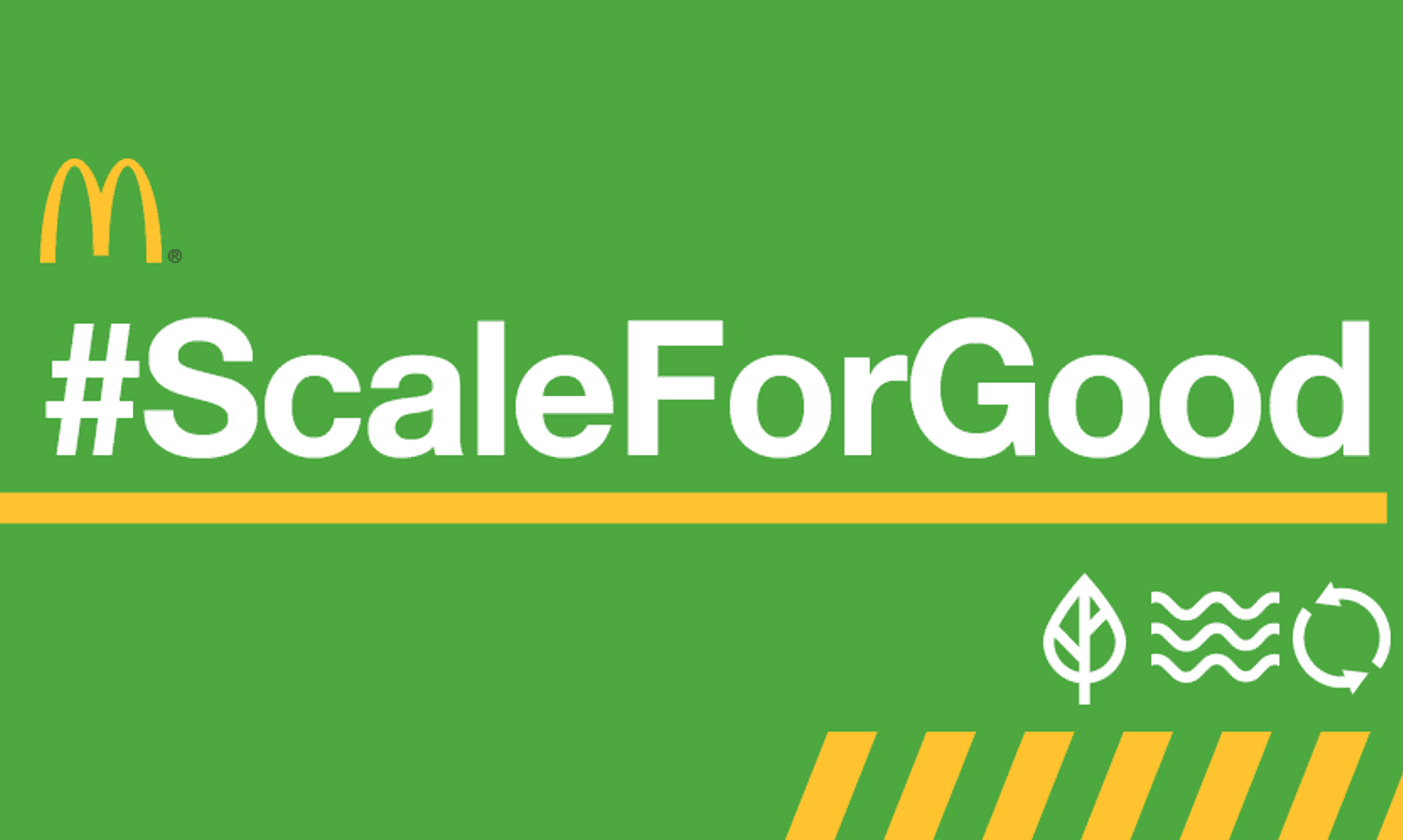 McDonald's director of U.S. Public Affairs sat down with Food Tank to discuss the world's largest restaurant company's new goals focused on packaging and recycling. It plans to meet both by 2025 in each of its 37,000 restaurants.