A recent report reveals there has been limited improvement in global diets over the last three decades.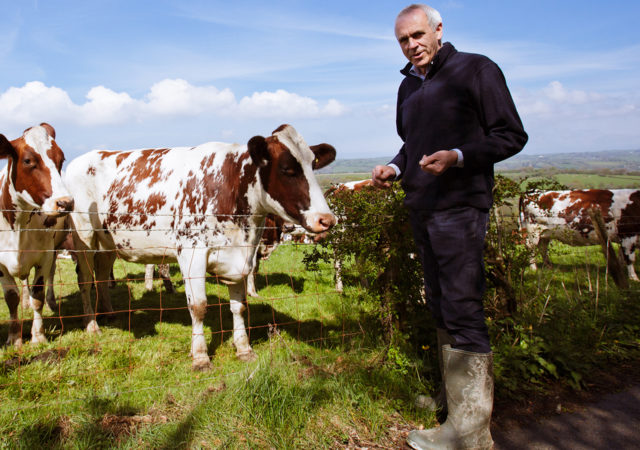 Patrick Holden on trends to watch for in the food and agriculture sectors.
Groceries for a good cause? Fonio may be the answer. Food industry veteran Philip Teverow's newest initiative, Yolélé Foods, makes it easy to try this new super-grain and make a difference in the lives of West African farmers.