The role of aquatic foods and water management is crucial to developing more resilient communities and mitigating the climate crisis.
Agricultural lands are less productive than five years ago, even though global food production has increased. Agricultural subsidies promote practices that degrade soil health by damaging the nutrient rich microbiomes that help crops grow.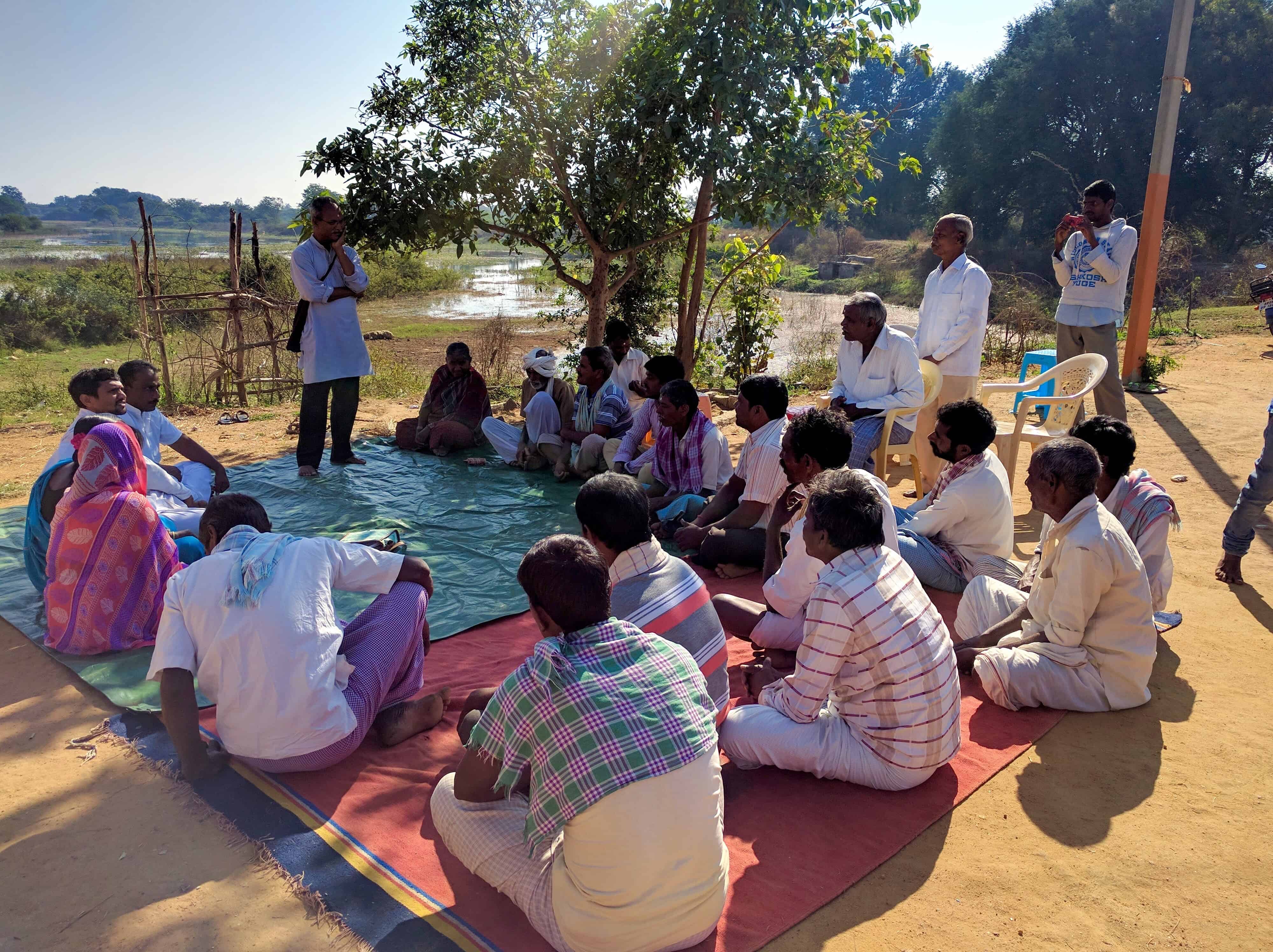 Aranya Agricultural Alternatives will host the 13th International Permaculture Convergence in Hyderabad, discussing the progress and challenges of permaculture movement, and the significance of permaculture principles and practices in transforming the modern day agriculture under the context of climate change and its impacts.