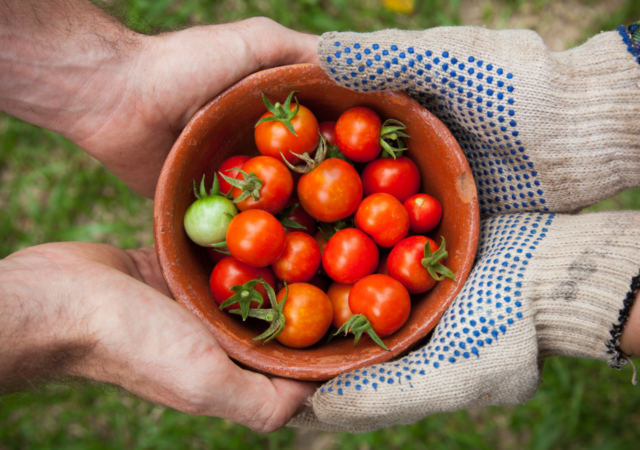 A new report offers a framework of hope, envisioning a hunger-free world and community-based decision making.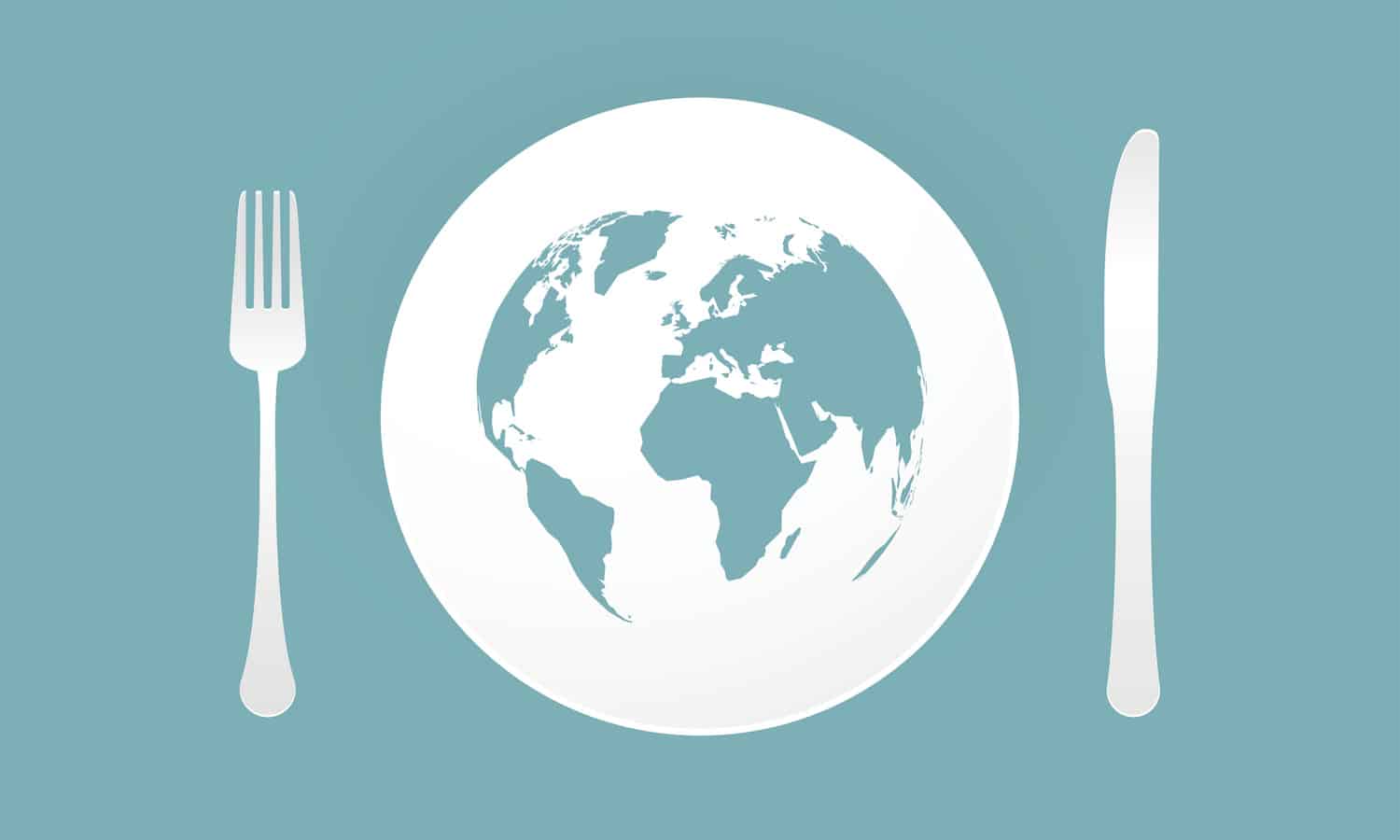 M.J. Altman, Editorial Director at World Food Program USA, talks about her background, her work, and her vision for reducing hunger and food waste around the globe.
UNLEASH, a global innovation lab, brought 1,000 individuals from all over the world to Denmark. In 10 days, 199 solutions were created to address the UN's Sustainable Development Goals.