Wet farming poses a promising solution for carbon sequestration as peatlands are given new life by Water Works project.

Poetry X Hunger is encouraging poets to help shape the conversation around hunger and food insecurity.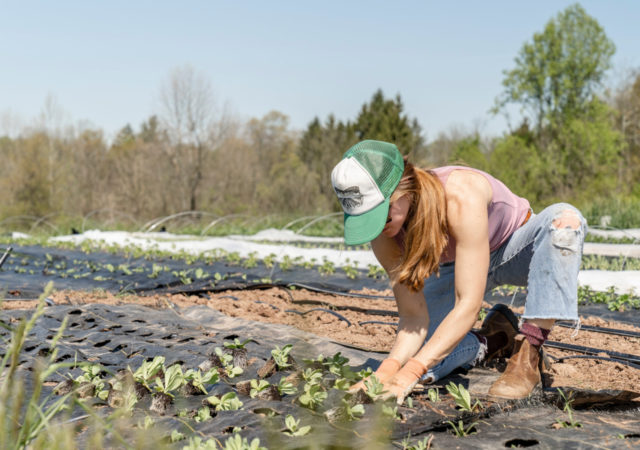 Women at the intersection of food and technology are solving the most pressing challenges of the agriculture sector today.