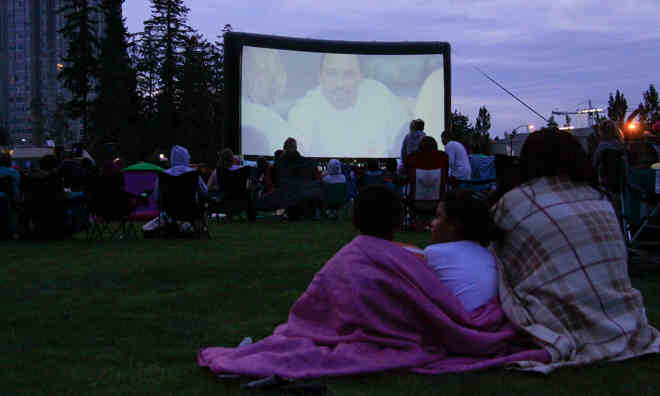 Here are 10 food documentaries worth watching to learn more about issues in the food system.
As access to healthy and affordable food becomes a more pressing public issue, governments, organizations and individuals implement new and varied solutions.
U.S. universities are adopting policies that reduce campus food waste and divert surplus waste to composting or food banks.