Encouraged by demand from their local community this Baltimore business wants to help consumers transition to a healthy, plant-forward diet.
On Food Talk Live: Dani speaks with Gwen Kokes, the food and farm manager at Civic Works. In Baltimore, Kokes works to promote food access and educate about agriculture. Then, Lori Cochran-Dougall, the executive director of the Westport Farmers Market, shares how she's expanding the role of the farmers market in her community.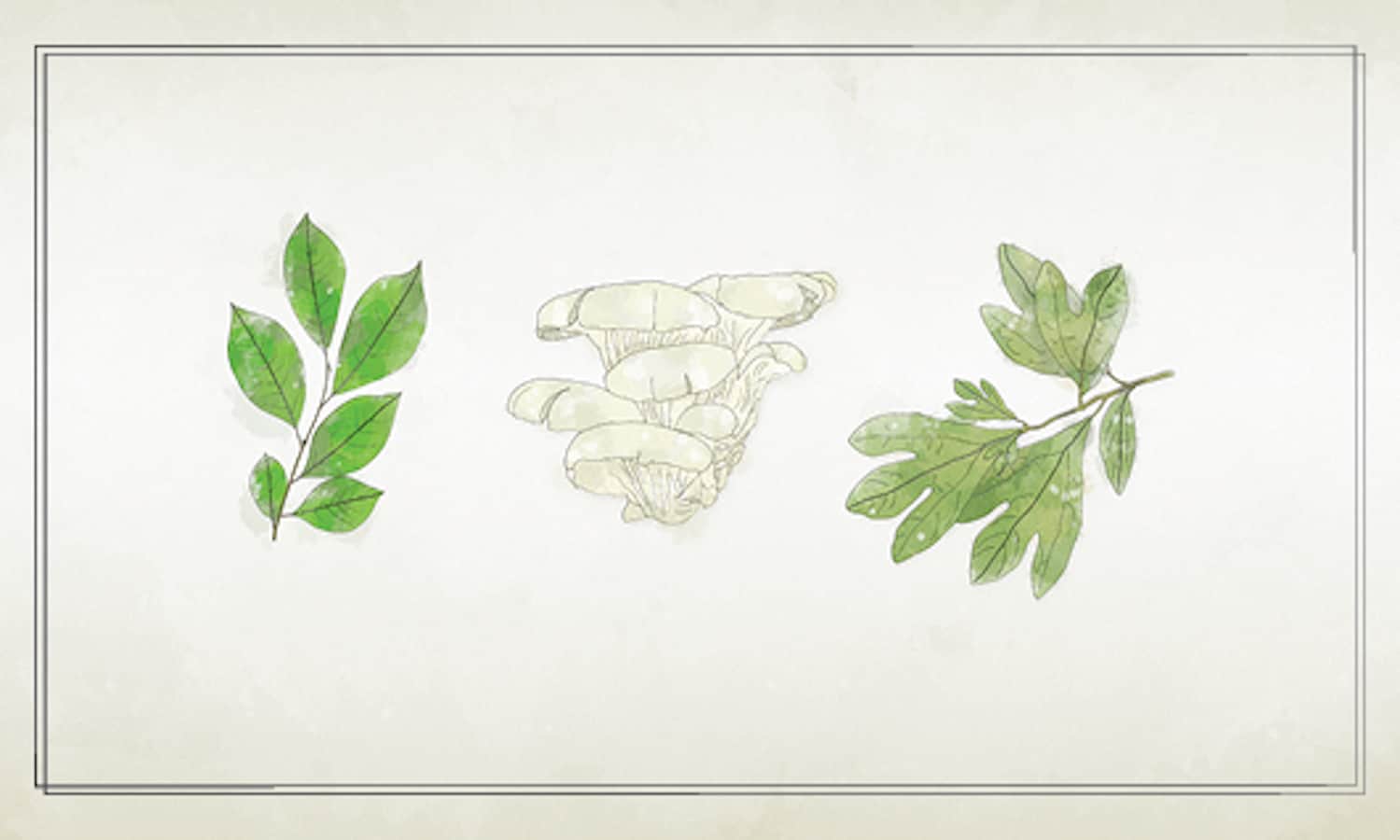 A new study by researchers at the Johns Hopkins Center for a Livable Future details an active urban foraging community in Baltimore that collect more than 140 different kinds of fruits, nuts, leafy greens, and fungi.