A local South Indian researcher is highlighting forgotten foods of the region's past and reintroducing them to the world.
Emma's Torch works to empower refugees by establishing a culinary program that prepares them for jobs in the culinary industry.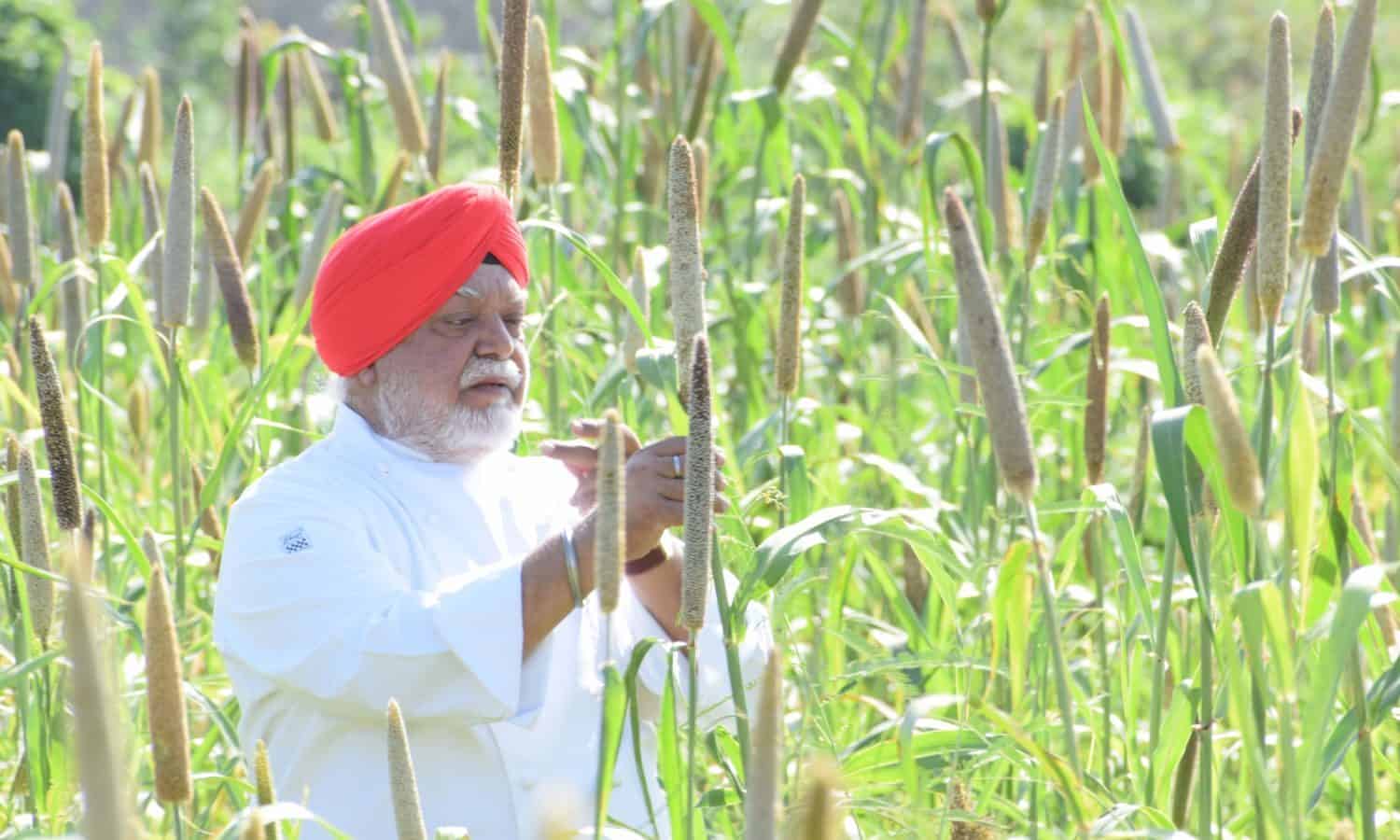 An advocate for preserving India's culinary traditions and local, sustainable fishing, top chef and culinary explorer, Manjit Gill, calls on chefs to take the lead in the good food movement.