The Terraton Initiative is working with scientific research partners and industry leaders in order to reduce carbon emissions while promoting innovation.
"A promise we made to Todd, a rescue dog who died a few years ago, forced us out of the city and into our dream life as farmers. A rather curious story which is better explained in the film."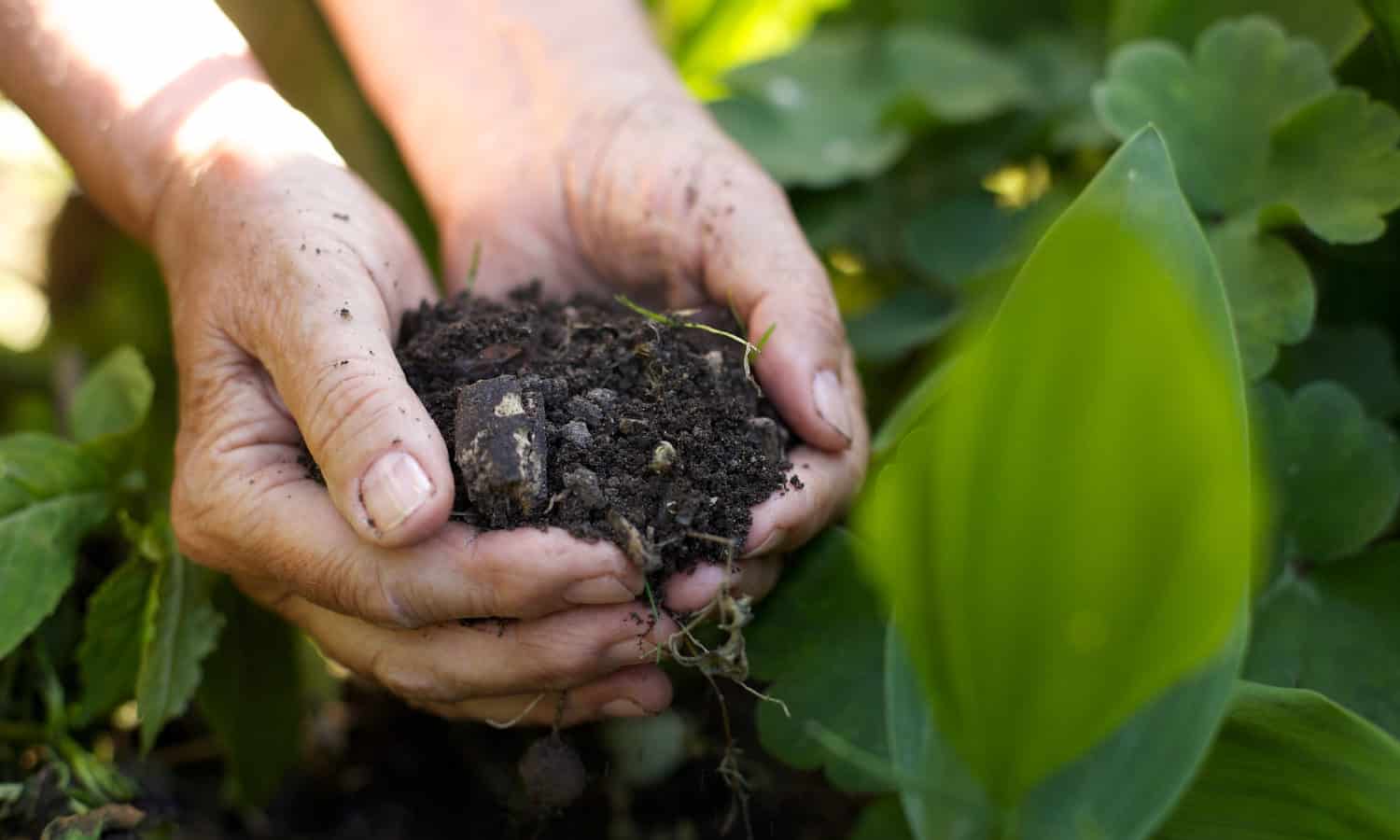 Tucker of Kiss the Ground shares the importance of soil carbon sequestration and soil health for the wellbeing of humanity and the environment.