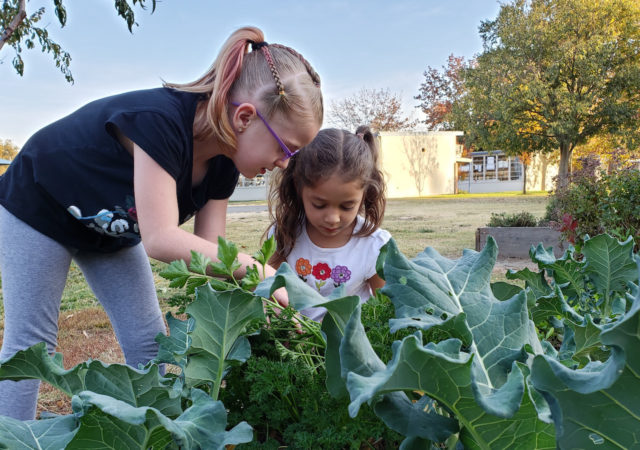 Sacramento's Food Literacy Center will offer students hands-on cooking classes from a new net-zero energy facility and garden.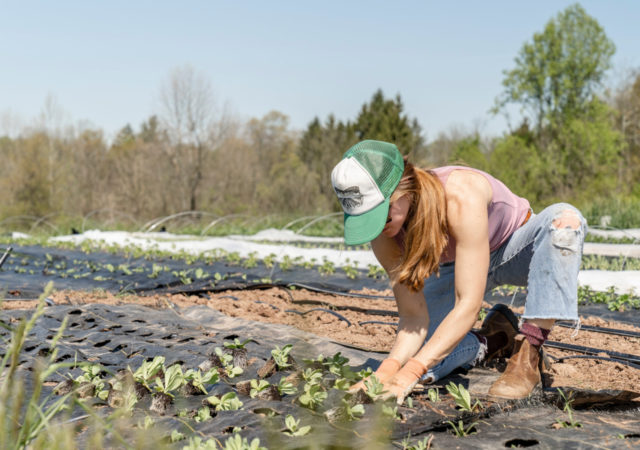 Women at the intersection of food and technology are solving the most pressing challenges of the agriculture sector today.
7 Generations, an AgTech farm development country focused on Indian country, looks to indoor vertical farming and STEM education to foster a healthier food system and the next generation of agricultural businesses for Native communities.