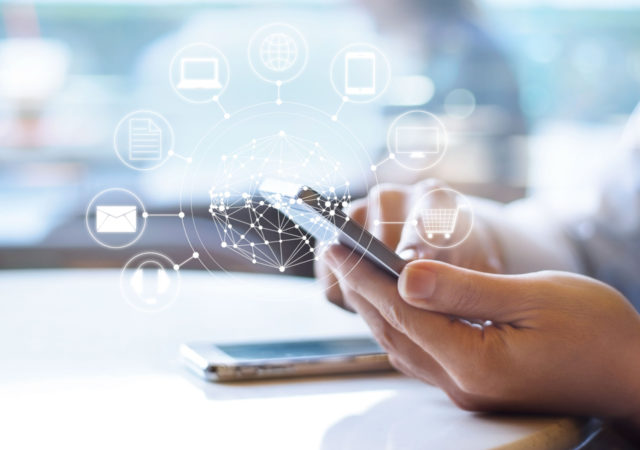 Living outside delivery ranges and limited broadband make it harder for rural SNAP participants to use online purchasing options.
Food waste research organization ReFED is granting US$1 million during the month of May to save 10 million pounds of food—enough for 8.3 million meals. Their goal is to grant US$10 million total throughout the COVID-19 pandemic to create longer-lasting change.
Michel Nischan wants people to reconnect to and through healthy, organic, and sustainable food. His organization Wholesome Wave is inviting more people to the table.