World Environment Day on June 5th is focusing international attention on food waste.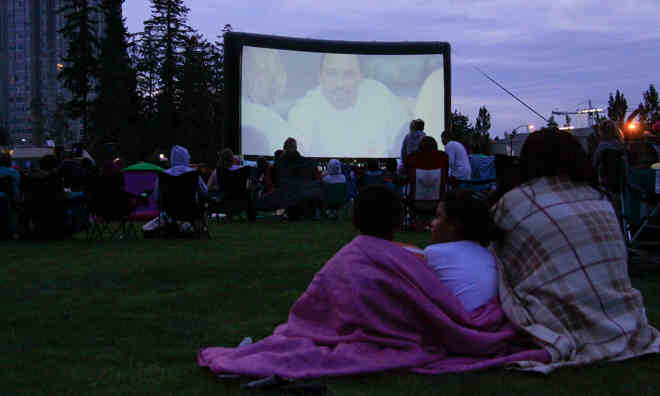 Here are 10 food documentaries worth watching to learn more about issues in the food system.
As access to healthy and affordable food becomes a more pressing public issue, governments, organizations and individuals implement new and varied solutions.