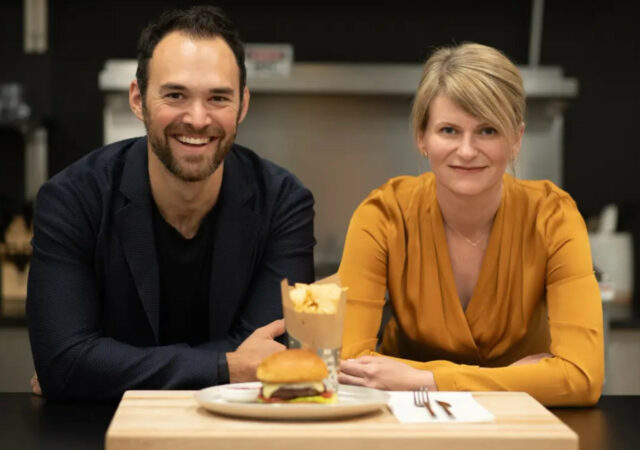 A California-based food tech company is creating cell-based meat to decrease the beef industry's carbon footprint and increase public health.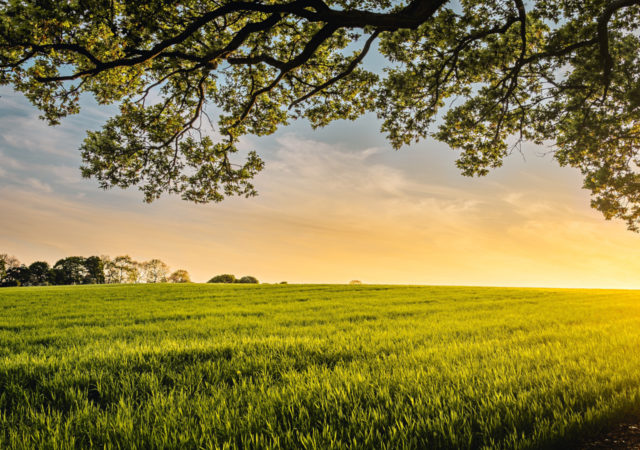 A new review from the Johns Hopkins Center for a Livable Future compares plant-based substitutes and cell-based meats to farmed meat.
Didier Toubia of Aleph Farms discusses cultivated meats. Paula Daniels discusses the Center for Good Food Purchasing.