Food Tank remembers Stuart Levy, a pioneer researcher pushing for better animal husbandry—with only responsible use of antibiotics.
From reduced food inspections to a lapse in services for farmers, the shutdown's effects are hitting more than just furloughed workers across the country.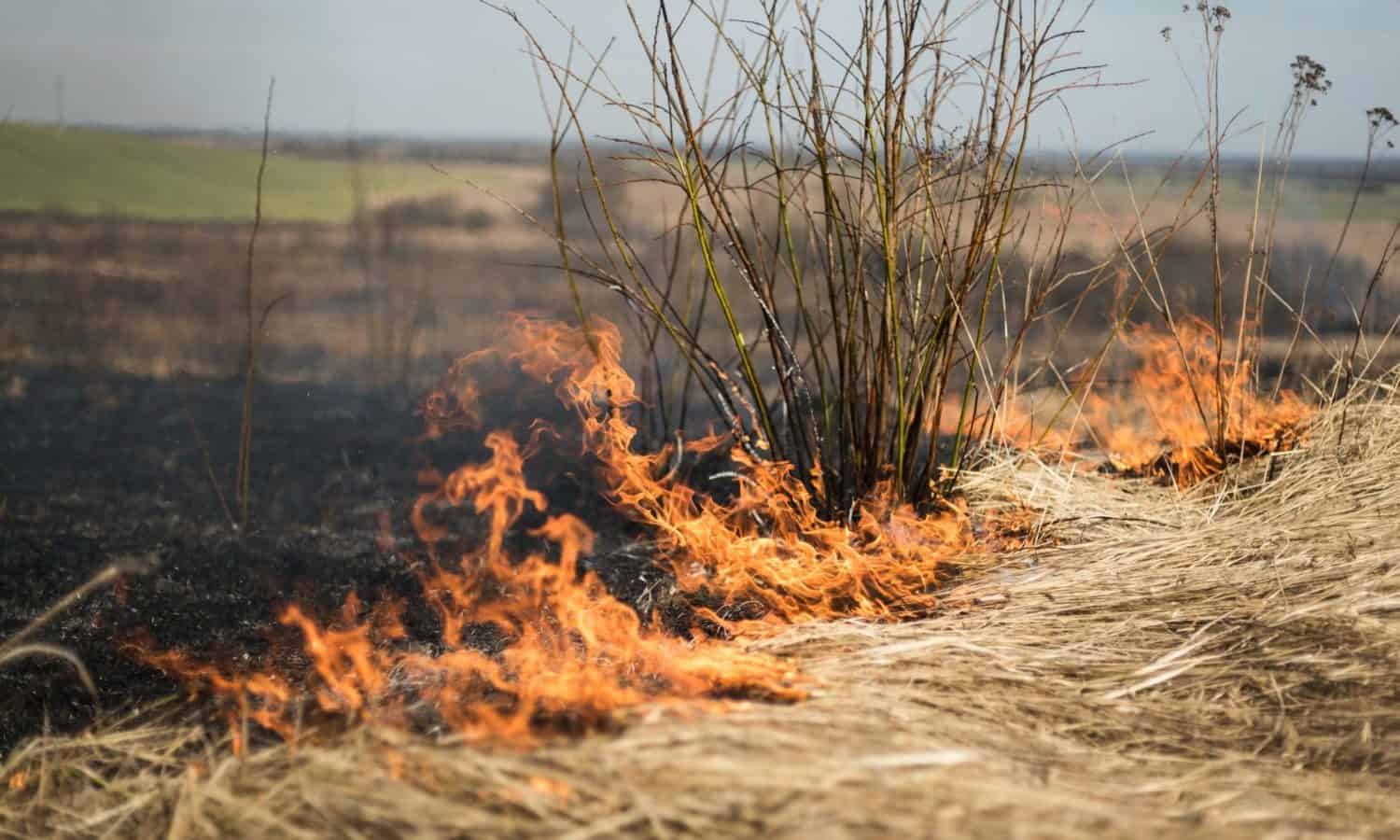 Recent unprecedented wildfires in California wine country, where agriculture and tourism are key industries, have brought uncertainty for winemakers, farmers, laborers, and communities trying to assess damage and rebuild.