Apeel's plastic-free cucumbers are coming to Walmart to reduce plastic and food waste.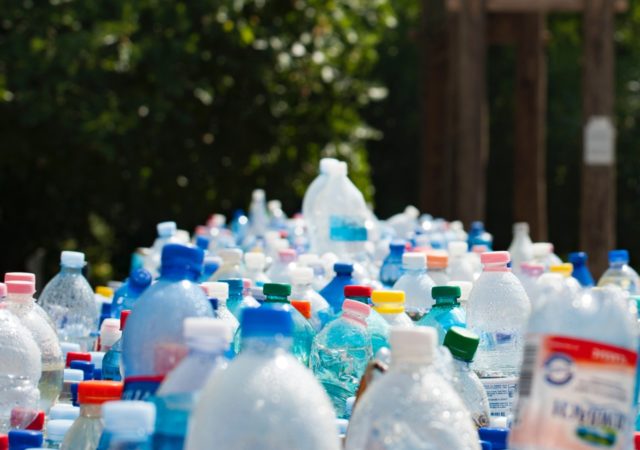 With 30 million tons of plastic thrown away annually in the U.S. alone, plastic waste can feel hopeless—but it's easier than it seems to make an impactful change.

A significant amount of the plastic polluting our environment originates from packaging in the food industry. Now that society is demanding something be done about plastics, companies are rethinking how we can package food.