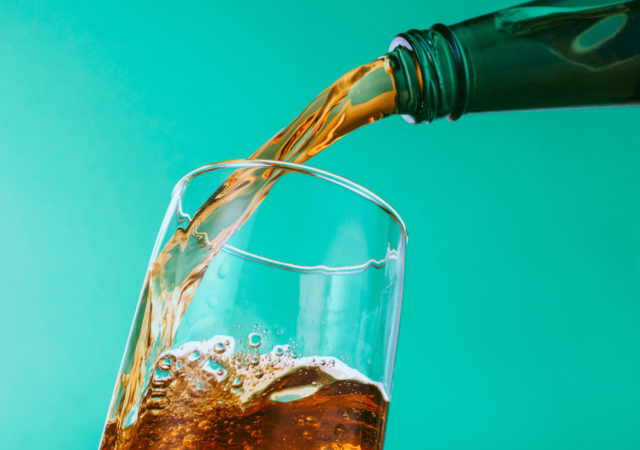 Tractor Beverage Company offers healthier, sustainable drink alternatives to restaurant partners across the United States.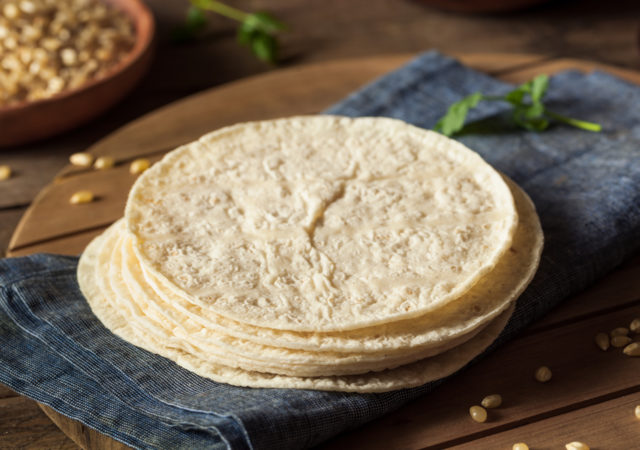 Tortillas are a fundamental mainstay of the Mexican table and synthesize many agricultural, environmental, social, and nutritional challenges facing the country.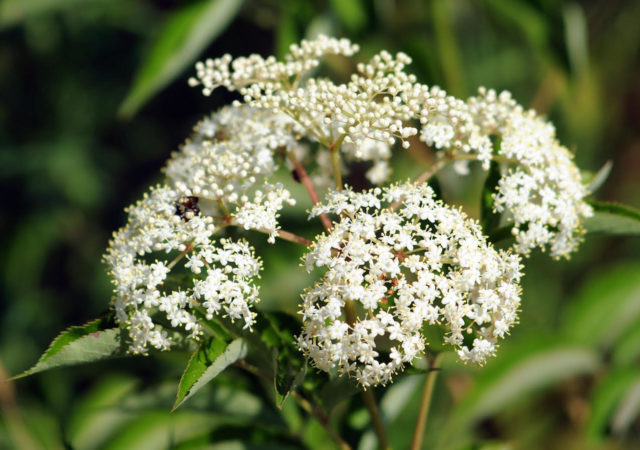 In Hartsburg, Missouri, Terry Durham created River Hills Harvest so elderberry growers throughout the Central United States could benefit from shared knowledge about sustainable growing practices and marketing.