This solution could decrease waste production by over 90 percent and environmental emissions and water consumption by over 66 percent.
Some governments are calling for countries to close wet markets, but this may cause livelihoods to suffer.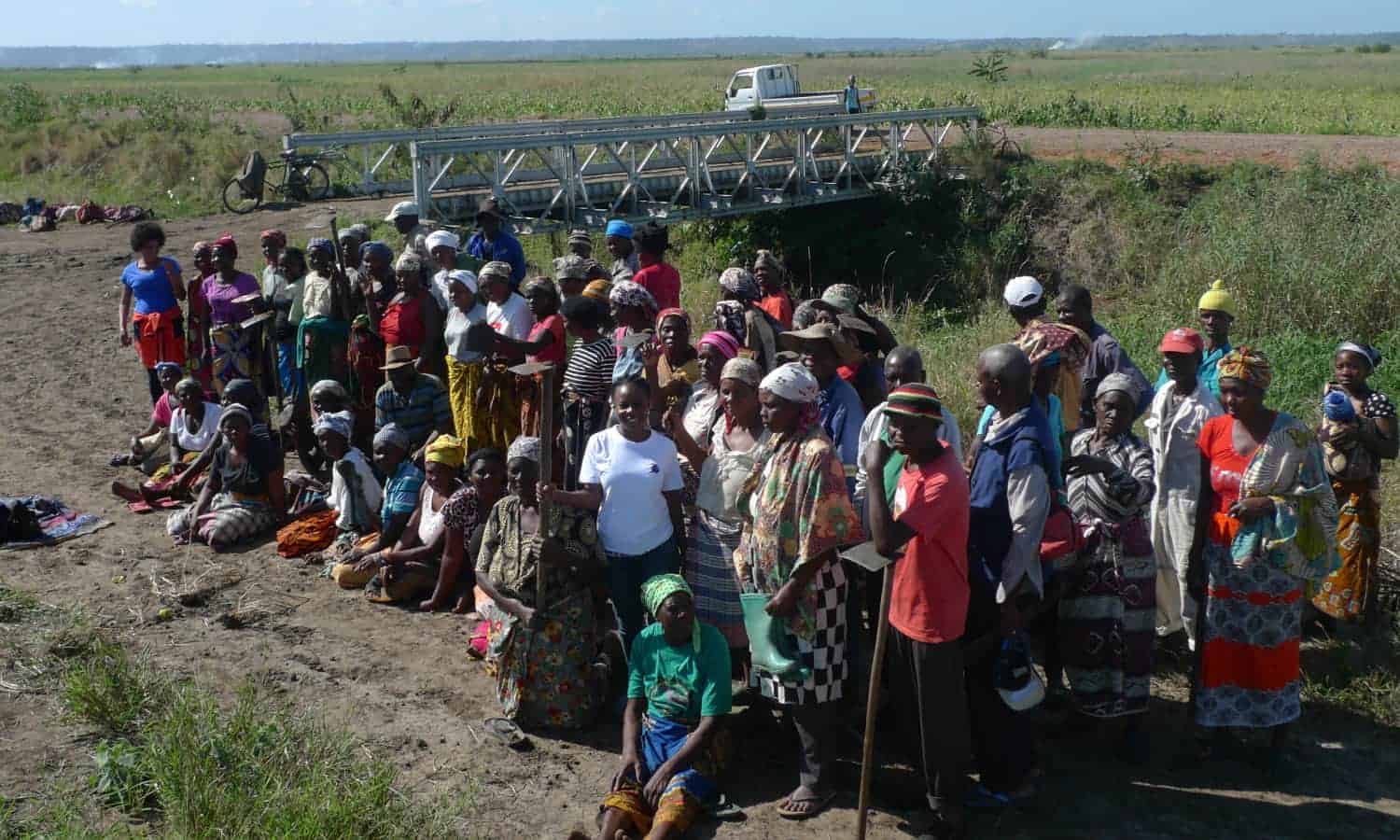 "If the associations are registered and the farmers have collective rights to some land, maybe the land grabbing can stop," Zunguze told me. Association leaders planned to visit neighboring National Farmers Union cooperatives to learn how agro-ecology could help them grow more food for their families and communities.