The Sustainable Iowa Land Trust secures affordable land for farmers so they can grow food sustainably for generations to come.
Dani Nierenberg chats with Tim McCollum, founder and CEO of Beyond Good, an organic chocolate company that exclusively sources cacao from local farmers in Madagascar and Uganda.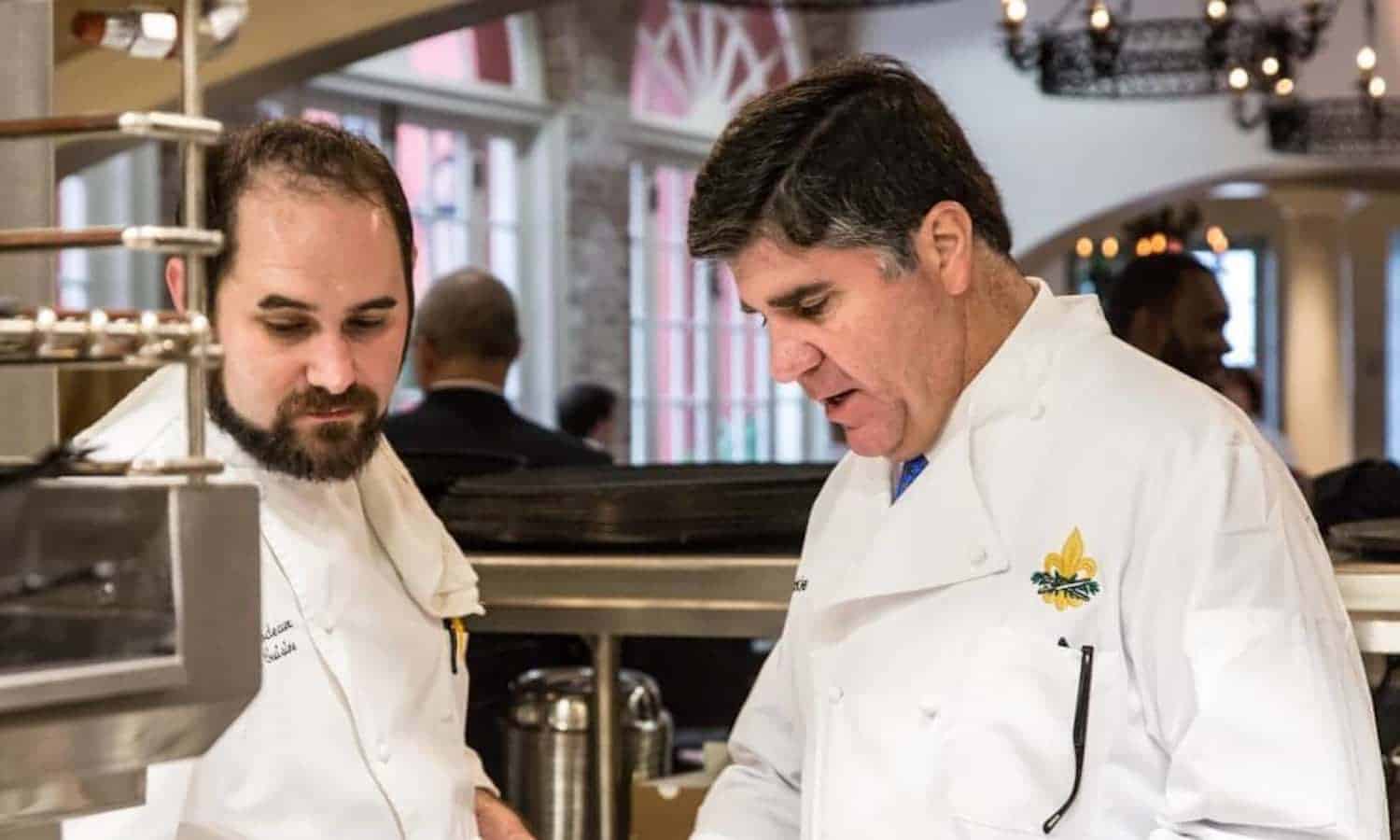 Food Tank's first podcast features Dickie Brennan, a world-famous restaurateur, and his unique story combining traditional and modern techniques for elevating Creole food in New Orleans.