BCFN Alumni Anne-Teresa Birthwright discusses how climate change is pushing small-scale coffee farmers in Jamaica towards new realities.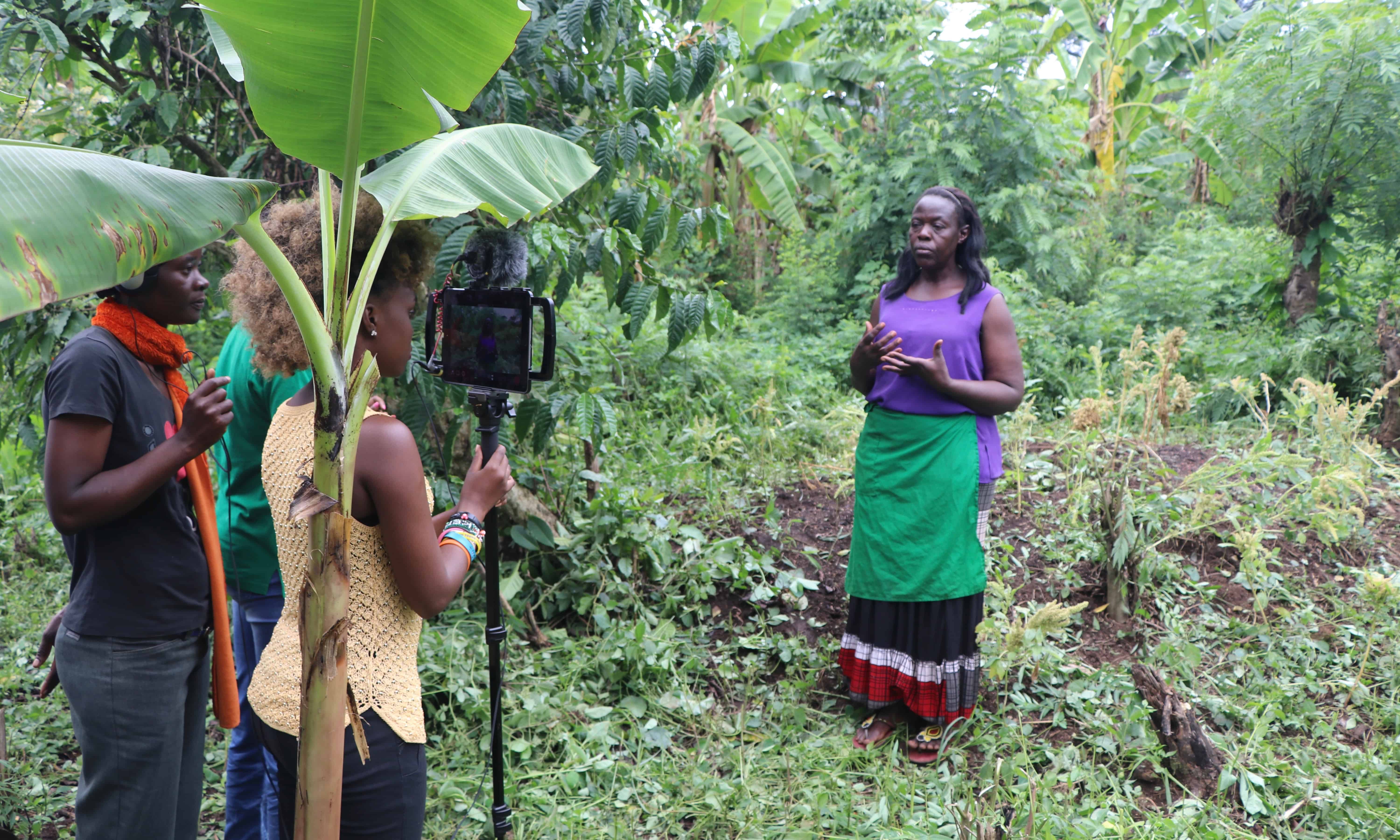 Freya Yost, Vice President at A Growing Culture, discusses the potential of farmers in building a more equitable food and agriculture system, with one central question: what can we learn from smallholder farmers?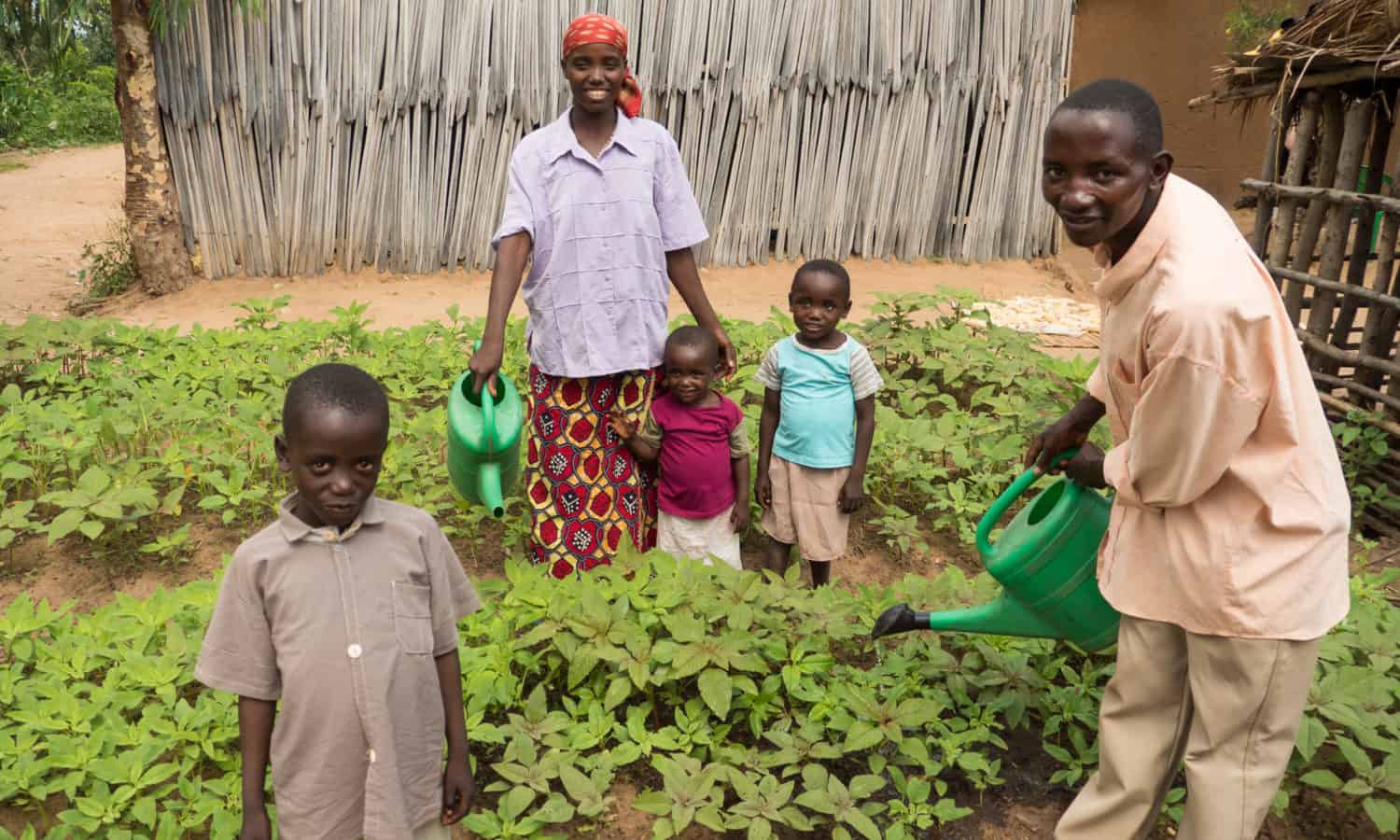 In countries of East Africa, Send a Cow's training experts share new ideas about gender equality and organic agriculture in order to bring balance and self-sufficiency to communities.