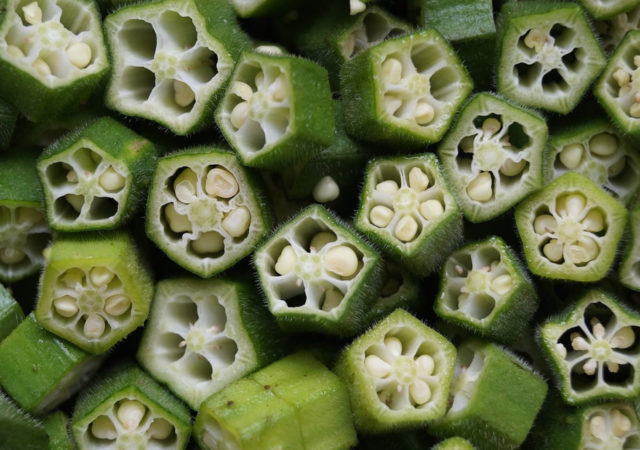 In a recent panel, chefs from Western and Southern Africa discuss reclaiming Indigenous cuisine and strengthening local food networks.
INMED has received a grant from USAID for expanding its Adaptive Agriculture program. INMED will improve the livelihoods of farmers with disabilities through updating and installing aquaponics systems in Free State, South Africa.
While U.S. retailers have struggled to create policies that drive sustainability on the farm, a recent Stanford study reports on the success of one South African retailer.