Darby Knoll wants everyone to see the passion and care farmers show their animals and the land they tend.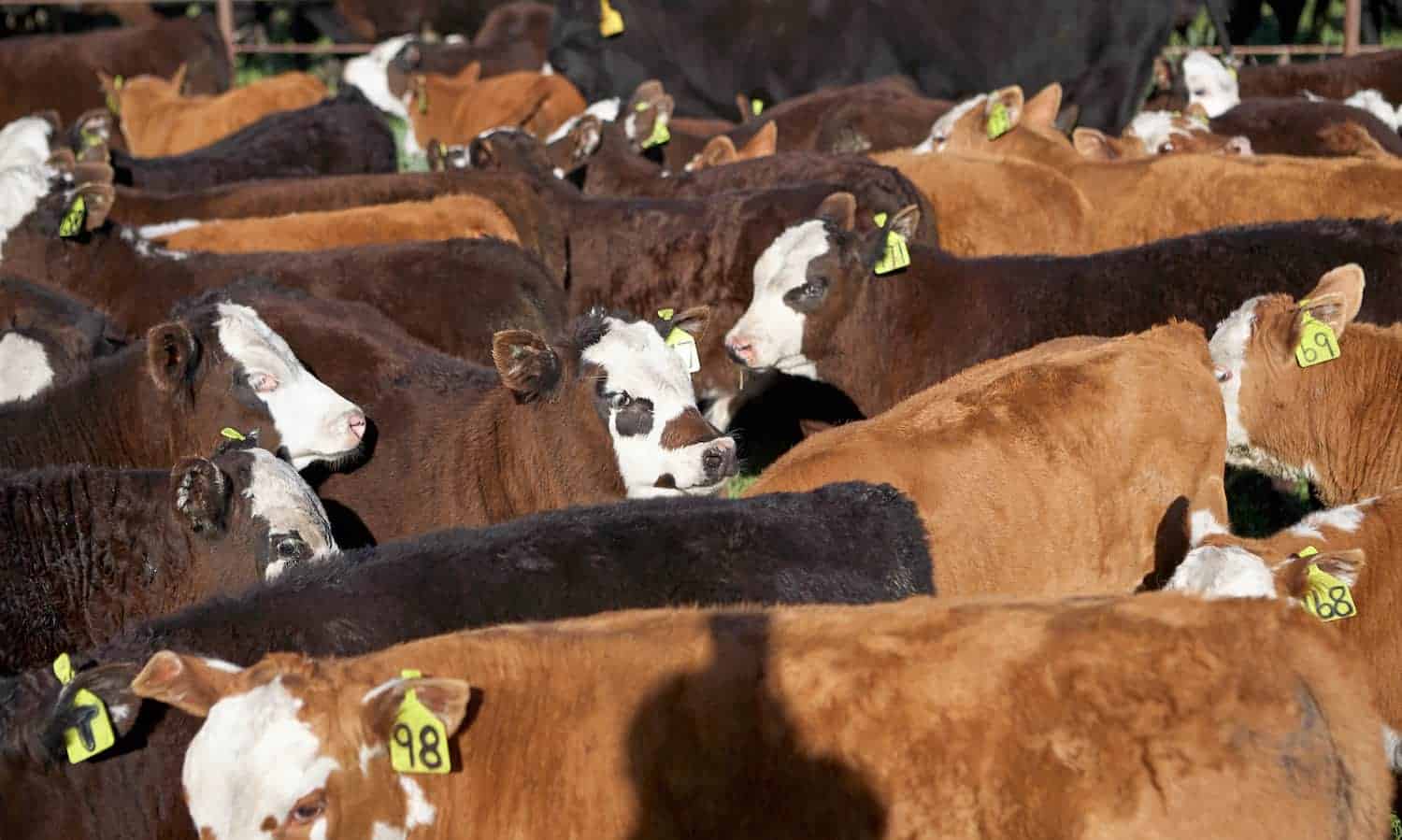 The beef industry's poor grazing management, unethical treatment, and environmentally unfriendly practices will rule out credible plans for sustainable beef, unless industry leaders take serious action.
Filmmaker, dietitian, and sustainability advocate Diana Rodgers spoke with Food Tank about her work as a champion for better meat and her new documentary Kale vs. Cow.