Taking place during global conferences, the Eat4Change dinners encourage stakeholder collaboration and dialogue.
The Decade of Family Farming was established to empower family farmers and rural communities while promoting food system reform. What has it accomplished so far?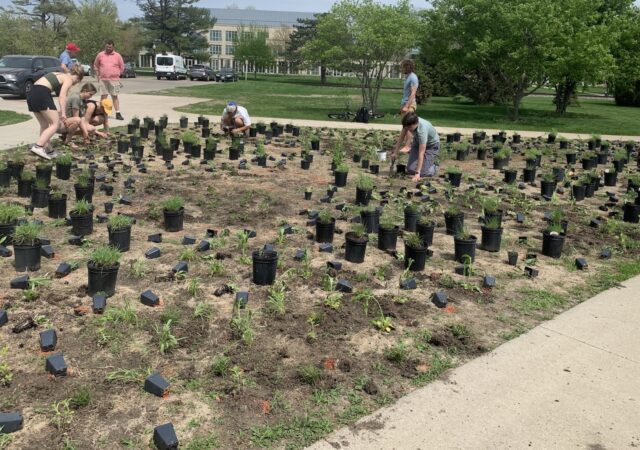 Re:wild Your Campus is reimagining Colleges without toxic herbicides and pesticides.
A London-based startup has created a cacao-free chocolate, helping consumers enjoy chocolate without navigating the ethical concerns of the chocolate industry.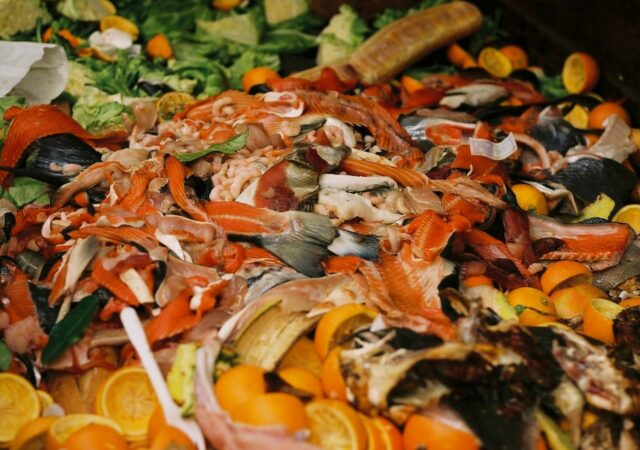 Meet the innovative companies turning food waste and agricultural byproducts into wearable goods.
The U.N. and the Kitchen Connection Alliance have partnered to create a cookbook that empowers cooks of all levels to make healthier and climate-friendly meals.
The Good Food NY Bill would make NYC the first to install a values-based approach to food purchasing.
Gabriella D'Cruz is a young marine conservationist whose project, The Good Ocean, won the BBC Global Youth Champion Award in 2021.