Search Results For:
book list
Food Tank's summer reading list includes everything you should be reading about the food system.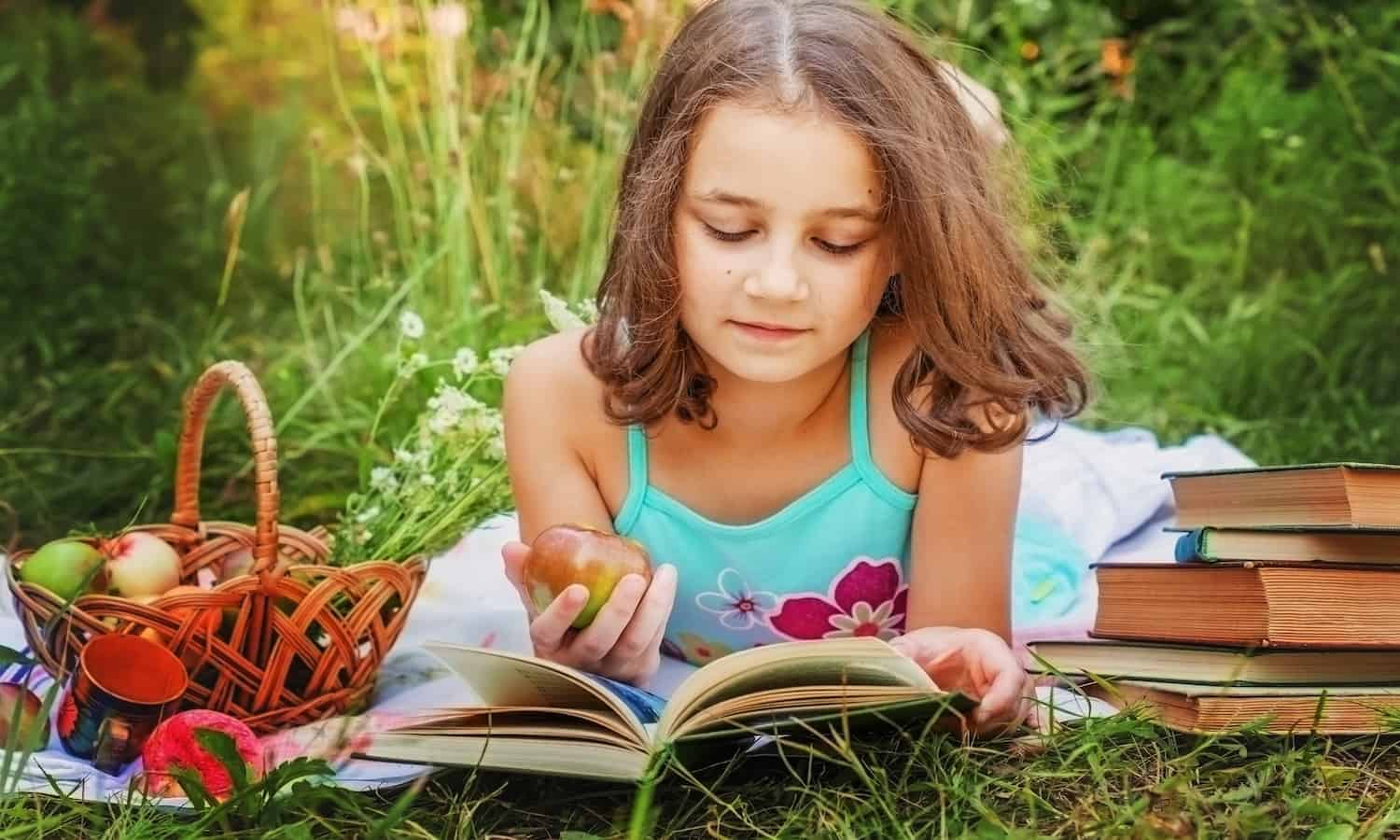 Food Tank has compiled a list of 25 children's books to nourish inquisitive young minds and encourages children's creativity and participation in building healthier food systems.
Author and illustrator Chris Newman is teaching children about food waste and positive body image in his colorful picture book The Perfectly Wonky Carrot.
Project Green Challenge 2016 finalist Hannah Watts speaks about her life changing experience and her transition from a conventional consumer to a conscious consumer and global citizen.
Food Tank has curated 17 books to educate, inform, and inspire readers while the temperature cools. Whether you're in the mood for a memoir, biography, history, or critical analysis, we hope these books will stimulate readers working toward a better food system for all. Happy harvest!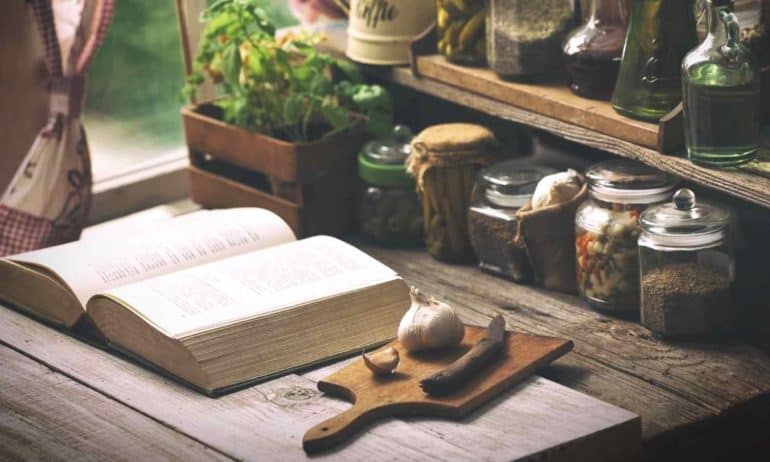 Food Tank has selected 20 cookbooks that reflect a growing and transforming food system.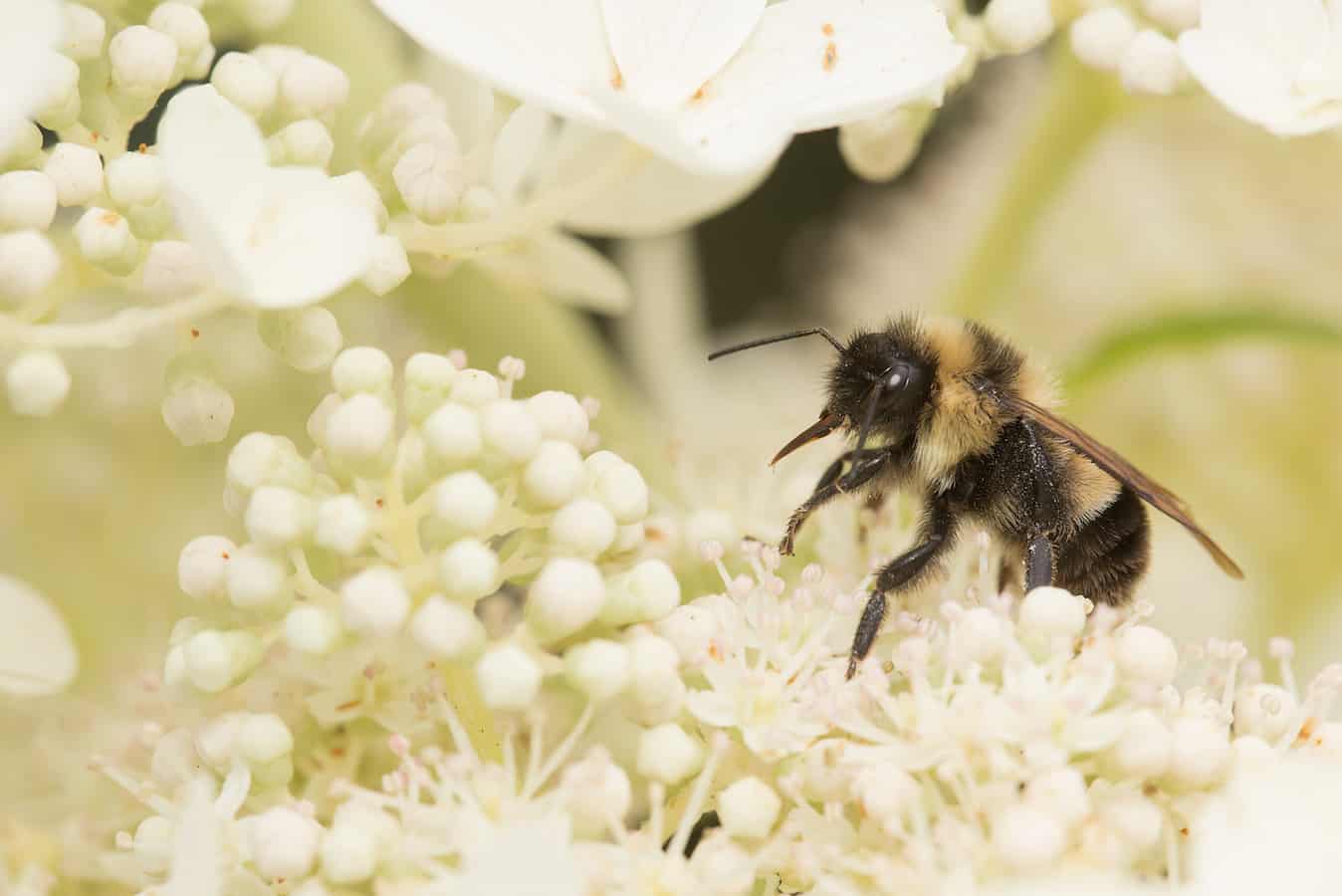 The historic listing of the first endangered bee species provides hope for conservation while a Trump Administration regulation freeze casts doubt on implementation.

Twenty-two new books selected by Food Tank for fall 2016 that enlighten, educate, and inspire changemakers in the food movement.

Food Tank has hand picked 16 books that educate, inform, and inspire us in a wide range of topics.

Food Tank spoke with Ali Berlow, the author of "The Food Activist Handbook," who will be speaking at the Food Tank Summit in Washington, D.C.