Search Results For:
foodprint

In recognition of National Latinx Heritage Month, Food Tank is celebrating the contributions of Latinx individuals across the food system.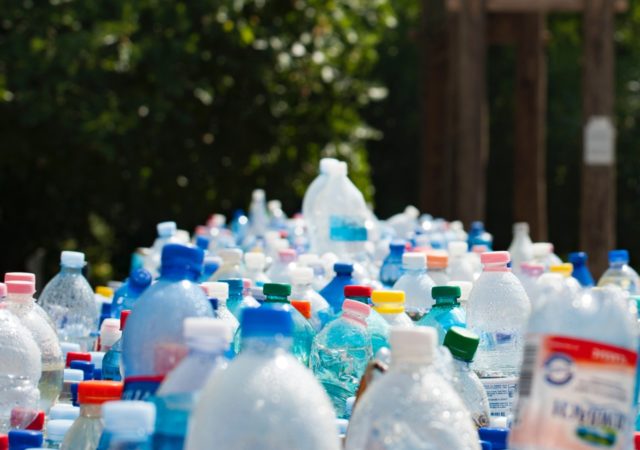 With 30 million tons of plastic thrown away annually in the U.S. alone, plastic waste can feel hopeless—but it's easier than it seems to make an impactful change.
The University of Maryland pledges to reduce 25 percent of food-based greenhouse gas emissions by 2030, adding curriculum on campus.

A new report says that we as consumers pursue healthy and sustainable eating habits, but still overlook the impact of food packaging on the environment.

By donating a portion of each diner's check, restaurants can help fund the implementation of carbon farming practices, which can be a key driver in the fight against climate change.
Australia's plan to halve food waste by 2030 is a lofty goal, but the country's biggest food rescue organization, OzHarvest, is working hard to make it happen.

Use your food to its fullest potential. By using the often-forgotten peels, stems, leaves, and other parts of an ingredient, you can waste less and taste more. Food Tank gives 11 tips for maximizing what you buy at the grocery store.
With the 4th Annual Washington, D.C. Food Tank Summit just around the corner, Food Tank is highlighting 33 organizations working to build a better food system in the Washington, D.C. area.
FOOD TANK MEDIA LATEST PRESS RELEASES: San Francisco Startup Partners with Global Consulting Leader to Reduce Food Waste Katie Howell August 4, 2020 0 Treasure8 and PA Consulting announce that they are…
A study from Tufts University finds that a vegetarian diet with dairy products has the highest carrying capacity of agricultural land.